The First Southwest Women's Oncology Annual Gathering to Celebrate Courageous Spirits
Our first annual Warriors for Warriors℠ event kicked off on Saturday, April 29th. We were so thrilled to have such a good turn out and see that so many came to support the courageous spirits of both Southwest Women's Oncology patients and the Airmen of the 58th Special Operations Wing of Kirkland Air Force Base.
Saturday's occasion was hosted at the Kirtland Air Force Base and was attended by more than 350 patients, Airmen and their families from all over the state.
During the event, Dr. Finkelstein spoke about our patients and how honored she felt to be apart of not only a profession that helps to save lives, but also an organization that honors two groups of people that have showed so much valor.
Also during the occasion, a lunch was shared between Airmen and patients; Warrior to Warrior. The event concluded with an emotional coining ceremony as a symbol of sharing and courage where the patients, families and honored guests received a commemorative Warriors for Warriors℠ "Coin of Courage". Each coin was engraved with the motto "With Courage We Triumph" to represent the relation of bravery the two groups.
Our favorite part? Seeing the many hugs that were exchanged between the Airmen and our patients after the coining ceremony. It was incredibly rewarding to see the the two honor and connect with each other.
We hope that this event continues to connect these two groups of people and makes them feel apart of a larger community. Our team looks forward to next year's event to go beyond providing cancer care.
For more details and information, see the press release.
TESTIMONIALS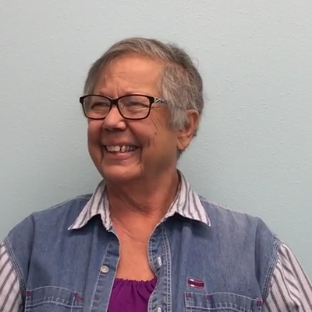 "They were very empathetic, very knowledgeable, very efficient and they are my friends today.  I love them all. I come in here just to say hi to everybody and Dr. Finkelstein. I have complete and total trust in her and her abilities.  Everything she has told me and done is just above board and I have complete faith in her."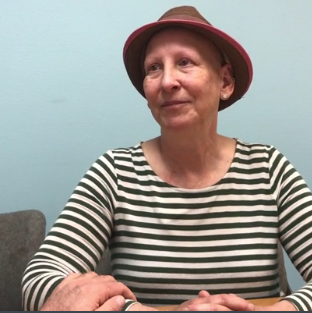 "I was so comforted and excited to have someone listen and hear what I had to say and actually supported me. I appreciated the balance immensely of true knowledge and willingness to be open to what I was finding in regard to alternative medicine."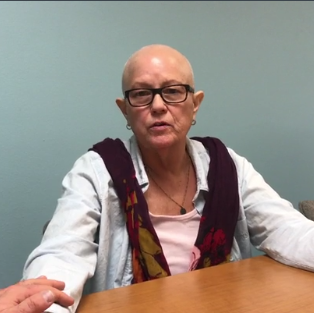 "I'm grateful that Karen came into my life. She has so much integrity and love for her patients and  if you end up here you are in a good place."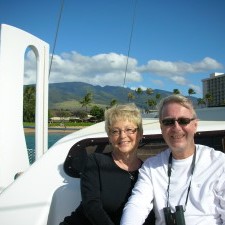 "She made sure I understood everything. If I had questions after hours, I could always call her on her cell. I never felt like I was a burden. I know Dr. Finkelstein is here for me."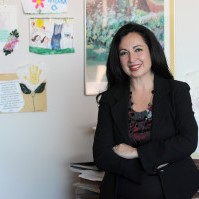 "I was very impressed when I met Dr. Finkelstein. She was relatable. She has two young children and a career. I have two young children and a career."
OUR MISSION
To help women triumph over their gynecologic and oncology needs in a warm and nurturing way.
HELPFUL LINKS