WHEN IT COMES TO YOUR HEALTH,
YOU WANT THE BEST
Everything we do is centered around getting
you back to what matters most.
Southwest Women's Oncology is New Mexico's leading gynecologic treatment center providing the highest quality of care. Our specialists treat women for everything from routine wellness care to cancer and other gynecologic illnesses, combining expertise and compassion to offer each patient the personalized care they deserve.
When you first come to us, you will have a lot of questions. We address all of your concerns.
From the moment you walk through our doors, you will always have the caring support you need because, to us, you are family.
With the latest treatment options and over 100 years of combined experience, no team is more qualified.
MEET OUR PROVIDERS
We provide expert diagnosis, leading treatment options, access to promising clinical trials and personalized support, prioritizing your healing and quality of life. From annual wellness care, to diagnosis, to treatment, you can rely on our knowledgeable, experienced team to give you all the support you need.
Dr. Finkelstein is double board certified in OB/GYN and GYN/ONC and is the first in New Mexico to receive accreditation as a "Master Surgeon" in both Robotic Surgery and Minimally Invasive Gynecology. She leads the Southwest Women's Oncology team with expertise and a drive to always deliver the best.
Dr. Preya Wisner is a gynecologic oncology specialist committed to providing her patients the best treatment plans possible as well as peace of mind. She is an expert in sentinel lymph node mapping and minimally invasive surgery.
LINDA DOMINGUEZ, WHNP
Nurse Practitioner
Linda Dominguez has dedicated her life to providing whole-women's care that makes patients feel comfortable and confident in their health. She is a dedicated advocate for her patients, earning trust and offering unlimited support.
We inform, empower, and advise you every step of the way.
New Patients
Your first appointment is scheduled within 48 hours. We work closely with your referring physician and insurance company for a seamless transition of medical care.
After your first appointment
We expedite all tests for a quick diagnosis, so you get results as soon as possible. Our providers are always available anytime you need them.
Going forward
Together, we consider all of your options and provide recommendations to develop a personalized treatment plan that is right for you.
"Dr. Finkelstein and her practice have just been so kind and loving to me. I know they love all of their patients the same way. I'm just very happy and grateful that I ended up in that practice."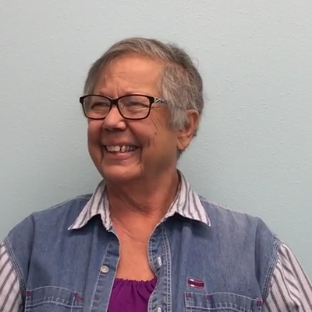 "They were very empathetic, very knowledgeable, very efficient and they are my friends today.  I love them all. I have complete and total trust in her and her abilities.  Everything she has told me and done is just above board and I have complete faith in her."
"When I finally was sent to a specialist she was like "I can get you in today". I saw her that same day and it was amazing. It changed my life – it saved my life."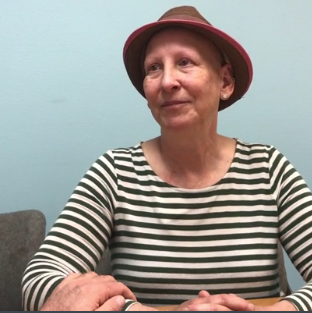 "I was so comforted and excited to have someone listen and hear what I had to say and actually supported me. I appreciated the balance immensely of true knowledge and willingness to be open."
"They really do cater to each person's need that comes in because they know that this is a big deal for those people and they need to be treated individually."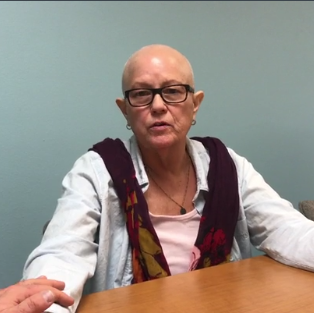 "I'm grateful that Karen came into my life. She has so much integrity and love for her patients and  if you end up here you are in a good place."
"She made sure I understood everything. If I had questions after hours, I could always call her on her cell. I never felt like I was a burden. I know Dr. Finkelstein is here for me."
"We trust her. We feel she is supportive, loving, caring, and will take as much time as you need to get your questions answered so there was no need to look elsewhere."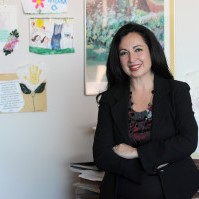 "I was very impressed when I met Dr. Finkelstein. She was relatable. She has two young children and a career. I have two young children and a career."