WE ARE HERE TO HELP IN MANY WAYS
Over the last 25 years there has been extensive research on the positive effects of support groups as a method of coping with cancer, improving quality of life, and in some studies — even increasing survival.
Research has shown that support groups help reduce the three most significant stressors associated with cancer: unwanted aloneness, loss of control, and loss of hope.
In fact, research conducted at the Cancer Support Community has shown that people who participate in support groups, either face-to-face or online, report significant decreases in depression, increased zest for life, and a new attitude toward their illness.
TYPES OF CANCER SUPPORT GROUPS
Support groups are not for everyone. And not all support groups are the same. There are many different types of support groups that provide emotional support for cancer. Some are professionally facilitated; some are facilitated by fellow cancer survivors. Some groups are disease-specific (breast cancer, gyn cancer, etc); age or gender-specific (young adults, women, etc); and some are time-limited (six week series for newly diagnosed cancer, etc).
Ask your healthcare provider, look in your community and search online to see if you can find one that's right for you. A support group can become a lifeline to information, support and encouragement through good times and bad. Most support groups are free-of-charge and meet on an ongoing basis in your community. Learn more or join one of the Cancer Support Community's online cancer support groups.
INDIVIDUAL, COUPLE AND FAMILY COUNSELING
Individual counseling offers patients one-to-one time with a mental health professional who is expert in helping people express thoughts, fears, and emotions. If you feel you could benefit from individual counseling, check with your doctor for a referral to a specialist in cancer counseling.
There are times when it is beneficial for a couple or the whole family to sit down with a cancer counselor to talk about relationship or family issues related to the diagnosis and treatment. Your oncologist, oncology social worker or local community support organization should be able to provide you with a list of qualified professionals in your area.
Since there is a generally a charge for private counseling, you may want to check with your insurance company to determine what services and providers are covered under your plan.
FINDING A CANCER COMMUNITY
Ask your doctor if there is an oncology social worker, psychologist, nurse or chaplain available to talk with you or your family. Ask other family members, friends or fellow patients in the waiting room if they are familiar with any cancer support organizations in your area.
Look online for places like the Cancer Support Community with nationwide centers and online. The Cancer Support Community helps hundreds of thousands of people each year connect with others, learn vital information about diagnosis and treatment, and find hope. If there is not a Community in your area, you will find valuable services right here at CSC's The Living Room including creating your own private social network or joining a secure, professionally facilitated weekly support group.
TESTIMONIALS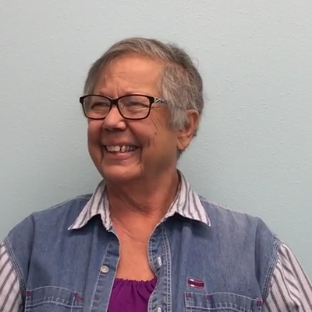 "They were very empathetic, very knowledgeable, very efficient and they are my friends today.  I love them all. I come in here just to say hi to everybody and Dr. Finkelstein. I have complete and total trust in her and her abilities.  Everything she has told me and done is just above board and I have complete faith in her."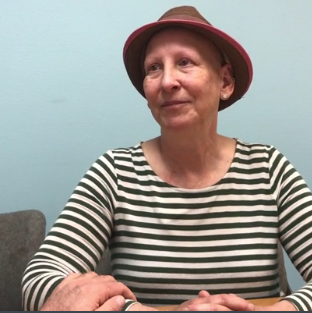 "I was so comforted and excited to have someone listen and hear what I had to say and actually supported me. I appreciated the balance immensely of true knowledge and willingness to be open to what I was finding in regard to alternative medicine."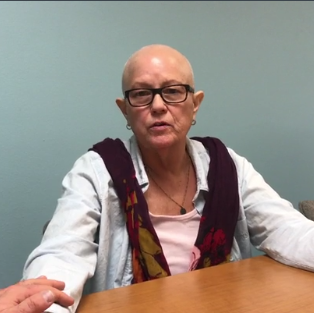 "I'm grateful that Karen came into my life. She has so much integrity and love for her patients and  if you end up here you are in a good place."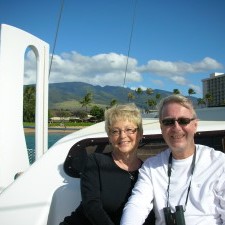 "She made sure I understood everything. If I had questions after hours, I could always call her on her cell. I never felt like I was a burden. I know Dr. Finkelstein is here for me."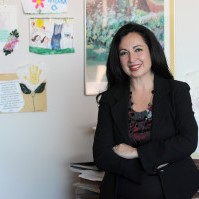 "I was very impressed when I met Dr. Finkelstein. She was relatable. She has two young children and a career. I have two young children and a career."
OUR MISSION
To help women triumph over their gynecologic and oncology needs in a warm and nurturing way.
HELPFUL LINKS
Our Patients Inspire Us
Every one of our patients is an inspiration. Read their stories of bravery and strength in our Patient Experiences section.