Early detection of cancer can dramatically improve health and treatment outcomes. This is why healthcare professionals recommend screening, an effective and simple way to detect and diagnose certain cancers in the early stages when they're easier to treat. If you've been putting off your regular checkups or haven't been screened for conditions such as HPV, now is the time to make an appointment with your doctor. Here's why.
Early Screening Can Be Life-Changing
Screening is a type of "just in case" testing we perform all of our patients, intending to detect early-stage diseases in otherwise asymptomatic women. Regular pap smears are an example of a standard screening procedure. If an abnormal pap smear result is detected, we can conduct further testing to potentially diagnose gynecologic cancers or other conditions. Depending on the patient's results and history, we might also recommend more frequent screening to monitor any changes in the patient's health. Cervical cancer is among those with the best outcomes if caught early.
Knowledge is Power
Healthcare professionals may be the experts, but that doesn't mean you can't familiarize yourself with the signs and symptoms of cervical or ovarian cancer – and their risk factors. After all, you know your own body and what's "normal" for you. Get to know your family history, understand risk factors such as HPV infection or lifestyle factors, and learn about these cancers' symptoms. These include abnormal periods, pain during intercourse, and pelvic or back pain. If you feel out of sorts or are experiencing signs or symptoms that aren't typical for you, be proactive. Women who take an active role in their health are most likely to benefit from early detection, so don't hesitate to make an appointment.
Your Risk Factors Are A Click Away
If you're unsure where to begin identifying symptoms or risk factors, start with the United to Cure Cancer online test. Created by a non-profit in partnership with oncology specialists, this multi-part test will walk you through a series of questions about your age, background, lifestyle, medical history, and symptoms to provide you with an outline of your genetic risk indicators. Once you've completed the test, you'll have a personalized, printable test to take to your primary medical provider.
Your Doctor Is Always In
If it has been longer than advised since your last appointment, don't use that as an excuse to keep putting off those essential screening tests. Similarly, if you've avoided treatment due to transmission concerns around the COVID-19 outbreak, now's the time to make the call – especially if you're experiencing symptoms. If you are anxious about coming to the office in person, call to arrange a telemedicine appointment from the comfort of your own home.
At Southwest Women's Oncology, we've taken all precautions to protect our patients, and all of our offices are open and treating patients. Make a screening appointment today and gain the peace of mind of knowing that your health is in good hands.
TESTIMONIALS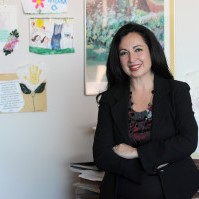 "I was very impressed when I met Dr. Finkelstein. She was relatable. She has two young children and a career. I have two young children and a career."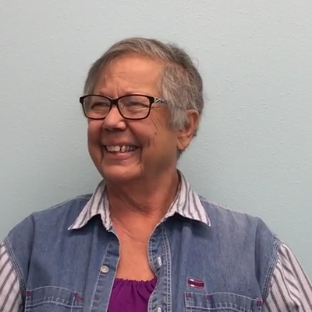 "They were very empathetic, very knowledgeable, very efficient and they are my friends today.  I love them all. I come in here just to say hi to everybody and Dr. Finkelstein. I have complete and total trust in her and her abilities.  Everything she has told me and done is just above board and I have complete faith in her."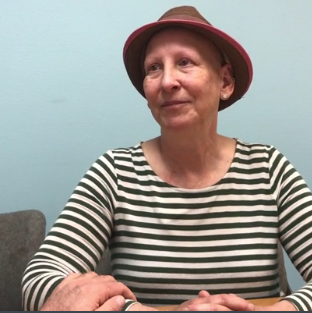 "I was so comforted and excited to have someone listen and hear what I had to say and actually supported me. I appreciated the balance immensely of true knowledge and willingness to be open to what I was finding in regard to alternative medicine."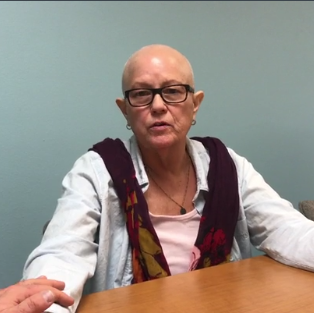 "I'm grateful that Karen came into my life. She has so much integrity and love for her patients and  if you end up here you are in a good place."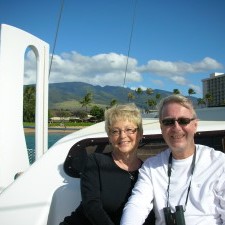 "She made sure I understood everything. If I had questions after hours, I could always call her on her cell. I never felt like I was a burden. I know Dr. Finkelstein is here for me."
OUR MISSION
To help women triumph over their gynecologic and oncology needs in a warm and nurturing way.
HELPFUL LINKS