We've all changed our behaviors this past year. Mindful of contracting or spreading the coronavirus, we're all extra cautious when it comes to shopping, running errands, or even booking appointments. But one thing you shouldn't put on the back burner is your annual gynecologist wellness visit.
Routine Care
Booking a wellness checkup with your gynecologist is an opportunity for us to catch potential issues in their early stages – before they become anything to worry about.
During a wellness visit, we'll:
Check-in on your health
Listen to any concerns you might have
Perform screenings or tests
Help with wellness planning
Perform a pap smear/HPV test if needed
We all know the importance of routine care – we do it all the time with our vehicle or home – oil changes, painting, filter changes, roof repair, etc. Don't take better care of your belongings than your body.
Prevention Works
Visiting your gynecologist every year promotes prevention and early detection. Even during COVID-19, it's vital to stay current on your wellness visits so that we can treat any problems immediately – rather than further down the track when they might be more serious.
Early detection is especially important if you've ever had an abnormal pap or a cancer diagnosis, as a delayed diagnosis or treatment can be much more dangerous. Remember, you don't have to wait for your annual visit to address concerns with your gynecologist. Get in touch if you have any unusual issues or have noticed changes in your body.
Back on the Books
At Southwest Women's Oncology and Health, we understand that fears about COVID-19 may be causing women to delay their annual wellness exams. This possible apprehension is why we've taken every step to keep our patients safe and comfortable, and we adhere to the latest CDC guidelines. We're vigilant about cleaning, sanitizing, mask-wearing, and social distancing, and we offer telehealth appointments where possible.
If you're due for your annual gynecological wellness visit, don't let anxiety about the pandemic get the better of you. Please book an appointment with us today and put your gynecological health first.
TESTIMONIALS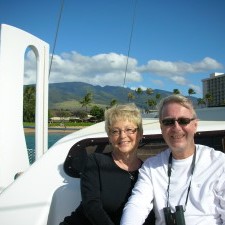 "She made sure I understood everything. If I had questions after hours, I could always call her on her cell. I never felt like I was a burden. I know Dr. Finkelstein is here for me."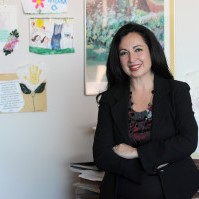 "I was very impressed when I met Dr. Finkelstein. She was relatable. She has two young children and a career. I have two young children and a career."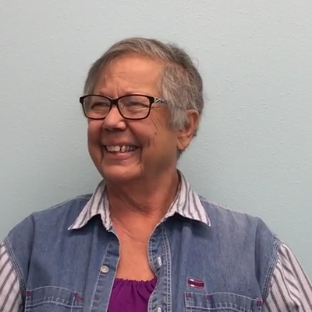 "They were very empathetic, very knowledgeable, very efficient and they are my friends today.  I love them all. I come in here just to say hi to everybody and Dr. Finkelstein. I have complete and total trust in her and her abilities.  Everything she has told me and done is just above board and I have complete faith in her."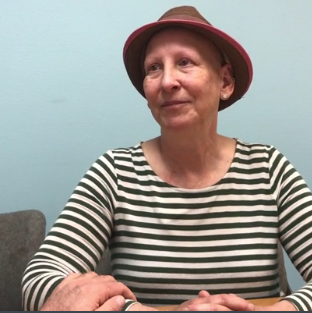 "I was so comforted and excited to have someone listen and hear what I had to say and actually supported me. I appreciated the balance immensely of true knowledge and willingness to be open to what I was finding in regard to alternative medicine."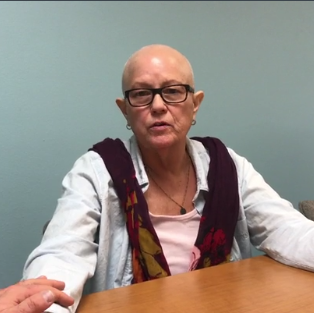 "I'm grateful that Karen came into my life. She has so much integrity and love for her patients and  if you end up here you are in a good place."
OUR MISSION
To help women triumph over their gynecologic and oncology needs in a warm and nurturing way.
HELPFUL LINKS