Every year, more than 14 million Americans contract Human Papillomavirus (HPV), a common virus types that can cause six types of cancer. HPV causes as many as 35,000 cases annually in the US.
While there is no treatment for HPV, there is a vaccine. The HPV vaccine can prevent as many as 32,000 of those cancers from developing. This is why we highly recommended that you and your loved ones receive the HPV vaccination.
The Truth About HPV
HPV is an extremely prevalent virus, with the CDC estimating that as many as 80% of Americans will, at some point, contract it. HPV is highly transmissible and has only a few visible symptoms. Many infected women and men will not know that they have the virus or are at increased risk of developing genital warts and several cancers.
These include cervical cancer, oropharyngeal cancer, vaginal cancer, and vulvar cancer. Almost all cervical cancers are directly caused by HPV. Currently, only cervical cancer is widely screened for; the other types of cancer caused by HPV may not be detected until symptoms arise.
According to the CDC, HPV infections and precancers have dropped significantly since the vaccine was introduced – and cervical precancers as much as 40%.
The HPV vaccine is safe, effective, and long-lasting, with over 120 million cases administered annually.
HPV Prevention
The CDC currently recommends that all 11- or 12-year-olds receive the HPV vaccine, which is now part of the routine childhood vaccines schedule. However, if there is a family history of cervical cancer, such as a mother, grandmother, or aunts, the vaccination may be given as early as nine. "Catch-up" vaccinations are also recommended for those up to the age of 26, with the use of the vaccine Gardasil approved for anyone up to the age of 45. Pregnant women and those who are seriously ill should consult with their doctor before receiving the vaccine.
However, although a vital one, the HPV vaccine is just one part of the equation. Condoms and regular screening via PAP tests are the other two. Annual PAP tests from the age of 21, regardless of whether you're sexually active or not, are generally recommended.
If you need to receive the HPV vaccine or have been vaccinated but would like to schedule a routine screening, the team at Southwest Women's Oncology welcomes you. Contact us to arrange an appointment.
TESTIMONIALS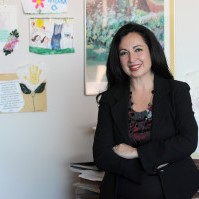 "I was very impressed when I met Dr. Finkelstein. She was relatable. She has two young children and a career. I have two young children and a career."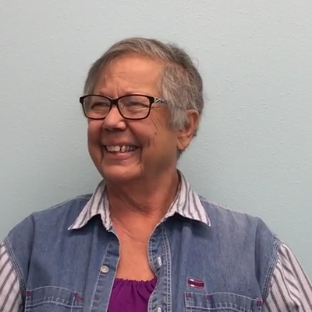 "They were very empathetic, very knowledgeable, very efficient and they are my friends today.  I love them all. I come in here just to say hi to everybody and Dr. Finkelstein. I have complete and total trust in her and her abilities.  Everything she has told me and done is just above board and I have complete faith in her."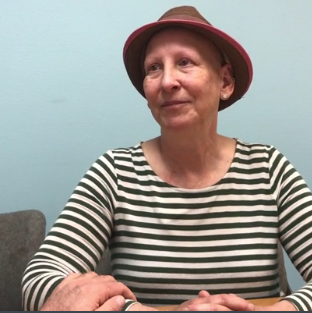 "I was so comforted and excited to have someone listen and hear what I had to say and actually supported me. I appreciated the balance immensely of true knowledge and willingness to be open to what I was finding in regard to alternative medicine."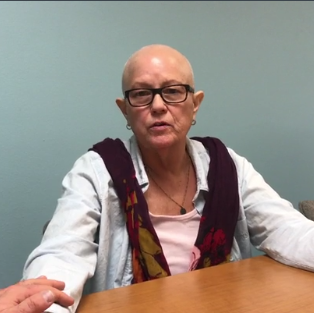 "I'm grateful that Karen came into my life. She has so much integrity and love for her patients and  if you end up here you are in a good place."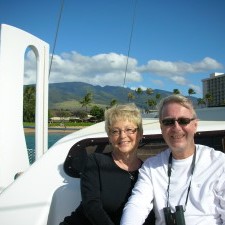 "She made sure I understood everything. If I had questions after hours, I could always call her on her cell. I never felt like I was a burden. I know Dr. Finkelstein is here for me."
OUR MISSION
To help women triumph over their gynecologic and oncology needs in a warm and nurturing way.
HELPFUL LINKS