June is National Cancer Survivor Month, a time to honor and celebrate the millions of Americans who have survived cancer. Whether you're a survivor, a medical professional, or a loved one of someone who has survived cancer, here are some of the ways you can celebrate, share your story, or pay it forward.
Honor Milestones
Identify milestones such as time since the diagnosis, finishing treatment, going into remission, or being deemed free of cancer, and celebrate them in a way that feels true to you. No matter how small, every milestone is worth acknowledging.
Celebrate Others
Sometimes it's hard to celebrate ourselves. If a survivor, medical professional, or community member has supported you or others during cancer, celebrate them with a gift, event, or even a written note.
Share Your Story
Telling your story to others affirms your experience and helps others who are experiencing cancer. Whether you speak in front of a small group, write an article for publication, or simply Tweet or blog about your experience, every effort fosters connection and empathy. Check out some of our patient's stories too!
Give Back to the Community
Survivorship doesn't happen in a vacuum – it takes a supportive community of professionals, volunteers, and other like-minded people. If you have the energy and resources, try paying it forward by volunteering your time, expertise, or platform to help others.
Life After Cancer
Life after cancer is to be celebrated, but it isn't always smooth sailing. You may be in a different place emotionally, financially, and physically. Be cognizant of this and be honest with others going through the same thing. They'll appreciate the honesty and will know they're not alone in their experiences.
Share Resources
Support groups, counseling hotlines, financial aid resources, and fact sheets are all invaluable resources for people who have experienced or survived cancer. Sharing these resources can help someone struggling with the realities of cancer.
Spread the Word
Use your survivorship status to encourage family, friends, and community members to educate themselves about the risk factors, signs, and symptoms of cancer and encourage them to get regular screenings and scans. Your experience could help save a life.
Support Cancer Research and Initiatives
Cancer research and outreach initiatives pave the way for medical advances, new treatments, and improved awareness and support for people experiencing cancer. By supporting these programs with fundraising, outreach, and volunteering, you can help improve outcomes and build community awareness.
Today and Every Day
At Southwest Women's Oncology & Health, we celebrate cancer survivors, women experiencing cancer, and friends and family every day. In addition, we value the strong bonds we forge with our patients – bonds that endure long after treatment has been completed.
If you have a cancer survivor in your life, honor them by staying on top of your routine screenings, scans, and check-ups. Early detection saves lives, so book your appointment sooner rather than later – and encourage your loved ones to do the same.
TESTIMONIALS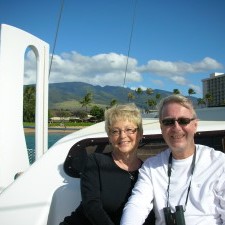 "She made sure I understood everything. If I had questions after hours, I could always call her on her cell. I never felt like I was a burden. I know Dr. Finkelstein is here for me."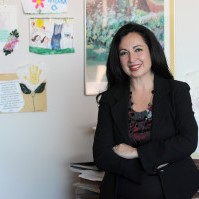 "I was very impressed when I met Dr. Finkelstein. She was relatable. She has two young children and a career. I have two young children and a career."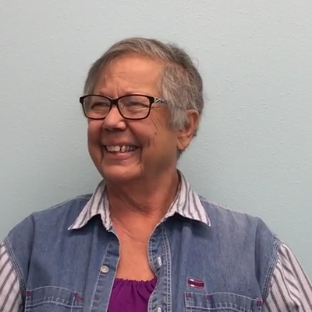 "They were very empathetic, very knowledgeable, very efficient and they are my friends today.  I love them all. I come in here just to say hi to everybody and Dr. Finkelstein. I have complete and total trust in her and her abilities.  Everything she has told me and done is just above board and I have complete faith in her."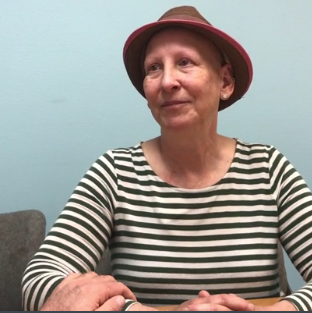 "I was so comforted and excited to have someone listen and hear what I had to say and actually supported me. I appreciated the balance immensely of true knowledge and willingness to be open to what I was finding in regard to alternative medicine."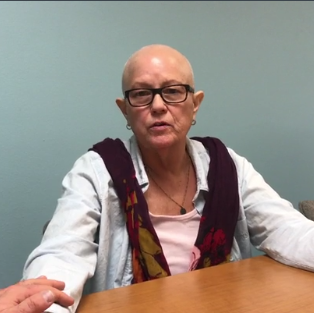 "I'm grateful that Karen came into my life. She has so much integrity and love for her patients and  if you end up here you are in a good place."
OUR MISSION
To help women triumph over their gynecologic and oncology needs in a warm and nurturing way.
HELPFUL LINKS