Dear Valued Patient,
Governor Michelle Lujan Grisham has ordered all non-essential businesses in New Mexico to close as of 03/24/2020 to help prevent the spread of COVID-19.  As healthcare providers, Southwest Women's Oncology is EXEMPT and IS STILL OPEN to see and treat our patients.
In addition to all of our offices in Albuquerque, Rio Rancho, and Santa Fe remaining open, we are also offering TELEMEDICINE to serve and treat our patients in the comfort and safety of their own home.  Telemedicine can be a safe alternative for those who are "at risk" and should not leave their homes due to current restrictions and risks  Additionally, we are also offering TELEMEDICINE for patients who have routine gynecologic exams scheduled or any other gynecologic or gynecologic oncology concerns at this time.  This way, we can continue to provide the expert care you need and deserve during these uncertain and ever-changing times.
Certain insurances like Medicare and Medicaid are allowing insurance benefits to cover the TELEMEDICINE exams with our providers.  We are working with commercial plans to try to expand this coverage.  This exam can be scheduled at a specific date and time and will take place via phone verbally or through FaceTime or Skype depending on your level of technology and comfort.
If you have any questions, please feel free to call our office at 505-843-7813.  We are here to help you as always!
Stay safe and healthy!
Drs. Karen Finkelstein and Preya Wisner and the entire SWWO staff
TESTIMONIALS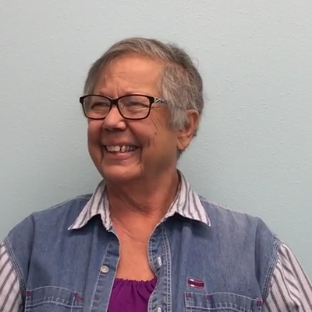 "They were very empathetic, very knowledgeable, very efficient and they are my friends today.  I love them all. I come in here just to say hi to everybody and Dr. Finkelstein. I have complete and total trust in her and her abilities.  Everything she has told me and done is just above board and I have complete faith in her."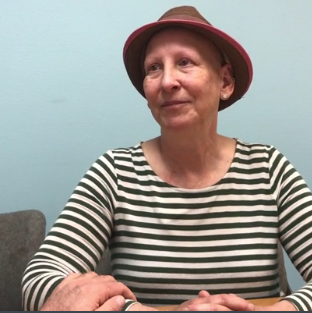 "I was so comforted and excited to have someone listen and hear what I had to say and actually supported me. I appreciated the balance immensely of true knowledge and willingness to be open to what I was finding in regard to alternative medicine."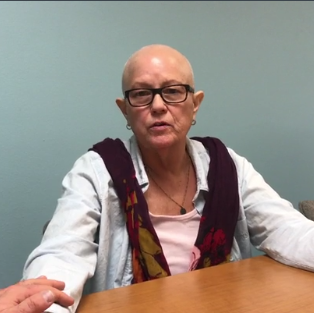 "I'm grateful that Karen came into my life. She has so much integrity and love for her patients and  if you end up here you are in a good place."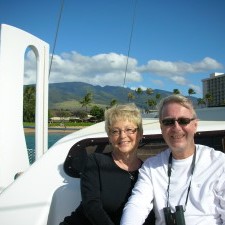 "She made sure I understood everything. If I had questions after hours, I could always call her on her cell. I never felt like I was a burden. I know Dr. Finkelstein is here for me."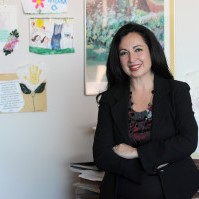 "I was very impressed when I met Dr. Finkelstein. She was relatable. She has two young children and a career. I have two young children and a career."
OUR MISSION
To help women triumph over their gynecologic and oncology needs in a warm and nurturing way.
HELPFUL LINKS