Congratulations to
Dr. Karen Finkelstein!
New Mexico's First Gynecologic Oncologist to
Earn Dual Surgeon of Excellence Designations
In recognition of her unparalleled commitment to deliver the safest, highest quality of care, Dr. Karen Finkelstein earned recognition in Robotic Surgery and in Minimally Invasive Gynecology—making her the first women's specialist in New Mexico to receive both certifications.
What does this mean for her patients? This means that when they come to Southwest Women's Oncology for treatment, they know that they are in good hands with Dr. Finkelstein and her team. It means that Dr. Finkelstein has made it her mission to become a champion for the treatment of gynecologic cancers by going above and beyond. She is willing to continually learn and perfect her skills in her field in order to improve cancer care.
"My goal is to empower women to triumph over their individual cancer challenges," said Finkelstein. "I believe that my recent recognitions are a reflection of my commitment to do everything I can for my patients and to do my best to perform at the highest level of the profession."
In addition to her position at Southwest Women's Oncology, Dr. Finkelstein has also been appointed as the Medical Co-Director of the Center of Excellence in Minimally Invasive Gynecology (COEMIG) program at Lovelace Women's Hospital, an accreditation the hospital received in February of 2017. The hospital was also designated as a Center of Excellence in Robotic Surgery (COERS) in December 2016. Both accreditations were recognized by the Surgical Review Corporation, an international accrediting institution. The hospital's designations are the first to be achieved in the state of New Mexico.
"We are honored to have Dr. Finkelstein serve as the Medical Co-director of our COEMIG program.  She has been a top surgeon at our hospital for more than a decade.  Her recent dual accreditation as a Surgeon of Excellence in both minimally invasive gynecology and robotic surgery made her the perfect candidate for this position," said Nancy Chaffee. "These designations for the hospital, as well as Dr. Finkelstein's, ensures that the safest and highest quality of care is delivered for patients requiring these types of surgery."
Our team is incredibly proud to work with Dr. Finkelstein. It's an honor to work with someone who strives for growth and perfection in the treatment of cancer.
Congrats Dr. Finkelstein!
TESTIMONIALS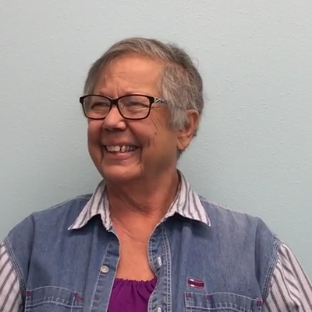 "They were very empathetic, very knowledgeable, very efficient and they are my friends today.  I love them all. I come in here just to say hi to everybody and Dr. Finkelstein. I have complete and total trust in her and her abilities.  Everything she has told me and done is just above board and I have complete faith in her."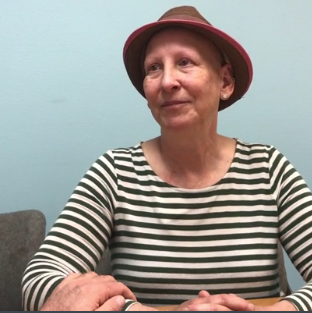 "I was so comforted and excited to have someone listen and hear what I had to say and actually supported me. I appreciated the balance immensely of true knowledge and willingness to be open to what I was finding in regard to alternative medicine."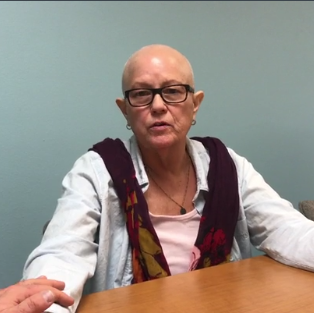 "I'm grateful that Karen came into my life. She has so much integrity and love for her patients and  if you end up here you are in a good place."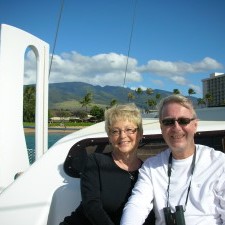 "She made sure I understood everything. If I had questions after hours, I could always call her on her cell. I never felt like I was a burden. I know Dr. Finkelstein is here for me."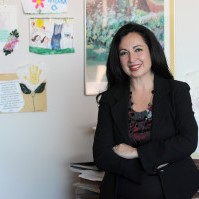 "I was very impressed when I met Dr. Finkelstein. She was relatable. She has two young children and a career. I have two young children and a career."
OUR MISSION
To help women triumph over their gynecologic and oncology needs in a warm and nurturing way.
HELPFUL LINKS