Dr. Finkelstein Featured in Albuquerque Magazine
Dr. Finkelstein was recently featured in Albuquerque The Magazine, as one of 2017's Super Women. Read her Q&A below.
Q: Recently, you became the first gynecologic oncologist in New Mexico to receive Surgeon of Excellence accreditations in Minimally Invasive Gynecology and Robotic Surgery.  What does this mean for your patients?
A: Our team always strives to give the absolute best care I am glad that our patients can be reassured that they are in good hands, that we continue to improve, outperform expectations, and that we  raise the standard of care in our community.
Q: You've also recently become the first women's cancer specialist in the state to offer Sentinel Lymph Node Mapping. What is the benefit of this?
A: We are always looking to create the best outcomes possible for our patients.  We use the most advanced treatments to create the best results with the smallest surgical impact on recovery, while also seeking to minimize any unnecessary complications.  Sentinel Lymph Node mapping can create a clearer picture of where the cancer might be and allows the selective removal of higher risk tissue while preserving more healthy tissue.  Post-operative complications like swelling and nerve pain may be reduced.
Q: You're expanding your practice. Will this affect the highly personalized care you're known for?
A: Yes, but in a very good way.  Our two new physicians will expand our ability to provide personalized care for our patients in our three locations more quickly and more conveniently.  They both also bring years of experience, new perspectives and additional modalities to our care team.  In addition to expanding, we recently changed our name from Southwest Gynecologic Oncology to Southwest Women's Oncology because we wanted to emphasize what is most important to us – the women we have the honor of treating.
TESTIMONIALS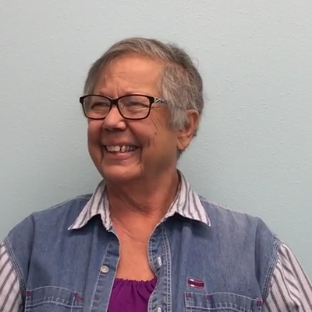 "They were very empathetic, very knowledgeable, very efficient and they are my friends today.  I love them all. I come in here just to say hi to everybody and Dr. Finkelstein. I have complete and total trust in her and her abilities.  Everything she has told me and done is just above board and I have complete faith in her."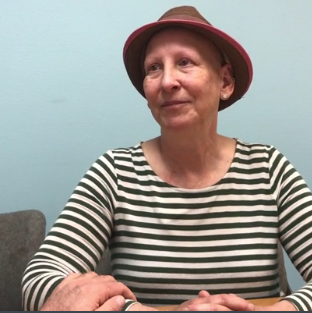 "I was so comforted and excited to have someone listen and hear what I had to say and actually supported me. I appreciated the balance immensely of true knowledge and willingness to be open to what I was finding in regard to alternative medicine."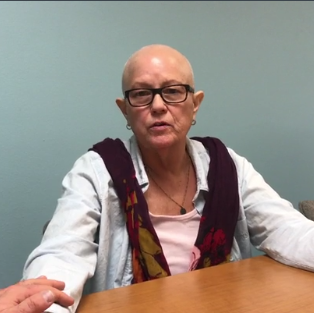 "I'm grateful that Karen came into my life. She has so much integrity and love for her patients and  if you end up here you are in a good place."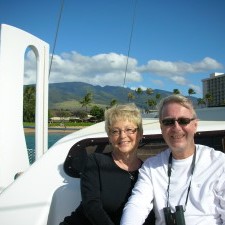 "She made sure I understood everything. If I had questions after hours, I could always call her on her cell. I never felt like I was a burden. I know Dr. Finkelstein is here for me."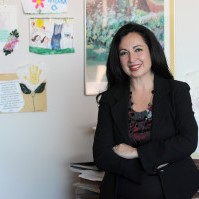 "I was very impressed when I met Dr. Finkelstein. She was relatable. She has two young children and a career. I have two young children and a career."
OUR MISSION
To help women triumph over their gynecologic and oncology needs in a warm and nurturing way.
HELPFUL LINKS