Heavy bleeding during menstruation can be painful and uncomfortable and can dramatically impact women's quality of life. Known as menorrhagia, the condition affects about one in every five women and is one of the most common conditions reported to doctors.
Menorrhagia can be caused by:
ovarian dysfunction
uterine fibroids
IUDs and other medications
pregnancy complications
medical conditions, including cancer
If heavy bleeding affects your daily life and causes such as cancer have been ruled out, your doctor might recommend an endometrial ablation procedure.
What is Endometrial Ablation?
Endometrial ablation is the surgical removal of the endometrium or lining of your uterus. It aims to reduce the heaviness of your periods, and in some cases, may prevent menstruation.
Your doctor might recommend it if you're experiencing:
Very heavy periods (soaking through pads and tampons in an hour)
Very long periods (8+ days)
Anemia from blood loss
Endometrial ablation is usually recommended after hormonal treatments or IUDs have first been tried. It is not usually recommended for post-menopausal women or women with uterine cancer or uterine abnormalities.
Pros and Cons of Endometrial Ablation
The benefits of endometrial ablation include:
Reduced menstrual bleeding
Improved quality of life during menstruation
Non-invasive treatment
Uterus and other organs remain intact
But women considering endometrial ablation should know that the procedure:
Can cause infertility or high-risk pregnancy
It might not cure heavy bleeding in all cases
Women of childbearing age who still wish to have children should talk to their doctor about alternative approaches. In some women, further treatment such as a hysterectomy might be required.
How Does Endometrial Ablation Work?
Endometrial ablation does not involve an incision but is performed by inserting surgical tools through the vagina and cervix to remove the endometrium. Depending on your diagnosis and your doctor's preferences, it might involve the application of heat, cold, microwave, or radio frequencies.
Immediately following the treatment, you might experience cramps and discharge. You will notice lighter periods in the months following the procedure; some women might stop menstruating altogether. If the procedure is not successful, your doctor might recommend additional treatment.
Talk to Your Doctor About Heavy Menstruation
If you're experiencing very heavy periods or irregular bleeding between periods, it's important to book a check-up with your doctor to rule out possible causes such as cancer. Taking back control of your menstruation means taking back control of your life, so make your appointment today.
TESTIMONIALS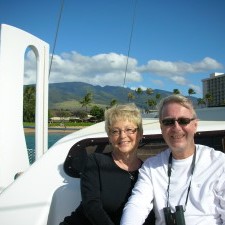 "She made sure I understood everything. If I had questions after hours, I could always call her on her cell. I never felt like I was a burden. I know Dr. Finkelstein is here for me."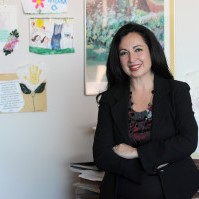 "I was very impressed when I met Dr. Finkelstein. She was relatable. She has two young children and a career. I have two young children and a career."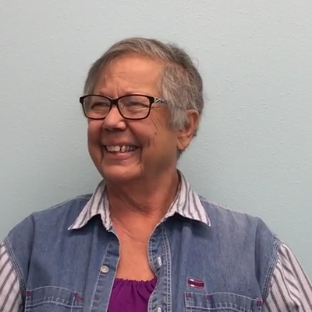 "They were very empathetic, very knowledgeable, very efficient and they are my friends today.  I love them all. I come in here just to say hi to everybody and Dr. Finkelstein. I have complete and total trust in her and her abilities.  Everything she has told me and done is just above board and I have complete faith in her."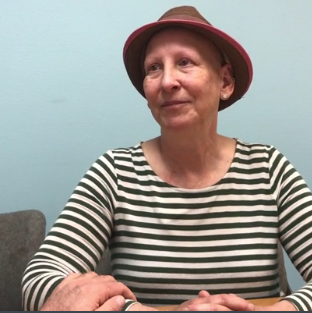 "I was so comforted and excited to have someone listen and hear what I had to say and actually supported me. I appreciated the balance immensely of true knowledge and willingness to be open to what I was finding in regard to alternative medicine."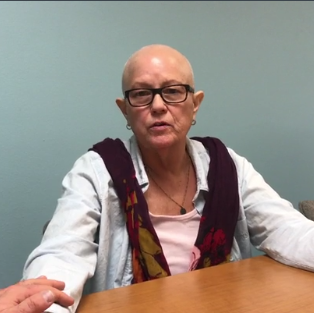 "I'm grateful that Karen came into my life. She has so much integrity and love for her patients and  if you end up here you are in a good place."
OUR MISSION
To help women triumph over their gynecologic and oncology needs in a warm and nurturing way.
HELPFUL LINKS