September is Gynecologic Cancer Awareness Month (GCAM), a time to shine the light on the realities of gynecologic cancer and ensure that women are informed about the critical warning signs that accompany the different types of gynecologic cancer. Here's what to know.
Gynecologic Cancer is Highly Treatable When Detected Early
Gynecologic cancer is relatively common, affecting more than 100,000 women each year. But the different types of gynecologic cancer – ovarian, vulvar, vaginal, cervical, and endometrial – are highly treatable when diagnosed early. Knowing the signs and symptoms of gynecologic cancer is critical, as is staying on top of routine check-ups and screens. Be aware of your body and any changes, and always share your concerns with your doctor, even if you think you're overreacting.
The Key Signs of Gynecologic Cancer
While some fluctuations or variations in your weight, menstrual cycle, or overall well-being might be normal for you, significant changes or persistent ones can mean something is wrong. Keep an eye out for the following.
Unusual bleeding or pain. Mid-cycle bleeding, very heavy bleeding, blood-tinged discharge, pain during intercourse, or pain in the pelvic region can all be warning signs. Always tell your doctor about any unusual bleeding or pain.
Changes to your bathroom habits. Using the bathroom more or less often than is usual for you can be a symptom of cancer. If these changes don't align with other lifestyle changes, such as changes to your diet or how much water you're drinking, speak to your doctor.
Weight loss and lack of appetite. Some variation in your weight is normal, especially around your period. But significant unexplained weight loss, weight gain, or a change to your appetite can indicate a problem.
Fatigue. Talk to your doctor if you're feeling more tired than usual, even though your sleep, caffeine, and exercise habits haven't changed. Fatigue can be a symptom of many things, including cancer.
No one is more attuned to what's normal for your body than you are, so pay attention to what your body is saying – and speak up sooner rather than later. Talk to your doctor if you're experiencing any of these symptoms or feel that something "isn't right" about your gynecologic health or cycle. Use a journal to track any changes or symptoms you think might be relevant and share them during your appointment.
Spread the Word About Gynecologic Cancer
Early detection saves lives. The earlier cancer is caught, the more effectively it can be treated.
This Gynecologic Cancer Awareness Month, join the team at SWWO in helping raise awareness about gynecologic cancer. Encourage the women in your life to learn the risk factors and signs of gynecologic cancer and to book their routine screenings. You can also download various information packets, posters, and social media graphics here to share at work, school, with your loved ones, and the wider community.
If you think you might be experiencing symptoms or you've received a gynecologic cancer diagnosis, talk to the team at SWWO today.
TESTIMONIALS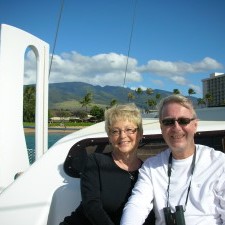 "She made sure I understood everything. If I had questions after hours, I could always call her on her cell. I never felt like I was a burden. I know Dr. Finkelstein is here for me."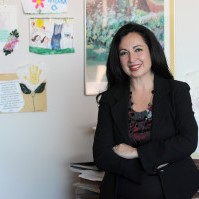 "I was very impressed when I met Dr. Finkelstein. She was relatable. She has two young children and a career. I have two young children and a career."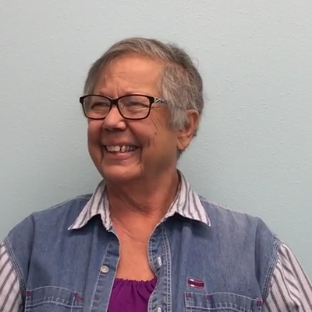 "They were very empathetic, very knowledgeable, very efficient and they are my friends today.  I love them all. I come in here just to say hi to everybody and Dr. Finkelstein. I have complete and total trust in her and her abilities.  Everything she has told me and done is just above board and I have complete faith in her."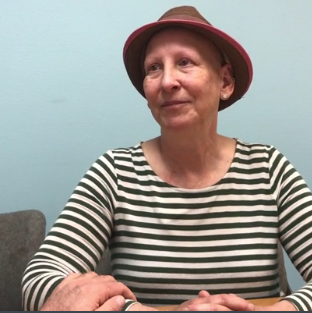 "I was so comforted and excited to have someone listen and hear what I had to say and actually supported me. I appreciated the balance immensely of true knowledge and willingness to be open to what I was finding in regard to alternative medicine."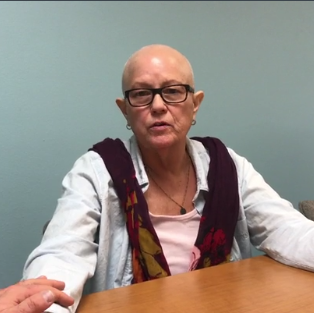 "I'm grateful that Karen came into my life. She has so much integrity and love for her patients and  if you end up here you are in a good place."
OUR MISSION
To help women triumph over their gynecologic and oncology needs in a warm and nurturing way.
HELPFUL LINKS