It can be hard to know what to give a loved one with cancer. With diagnosis and treatment come many personal changes, and a well-intentioned gift may not be received as intended. Here are some recommendations from our chemotherapy nurses who spend day in and day out with our patients undergoing cancer treatment.
Focus on Comfort
Cancer can be uncomfortable, painful, and all-consuming. Consider gifts that emphasize comfort, coziness, or warmth – the gift equivalent of a hug. Fuzzy socks, slippers, blankets, pajamas, robes, eye masks, and even huggable stuffed animals are all options that your loved one can comfortably luxuriate in. Those undergoing chemotherapy get cold easily, so these can be wonderful gifts.
Ideas:
Get Sentimental
Everyone likes to be reminded that they're loved and cherished. People with cancer often feel lonely and isolated. Gifts such as framed pictures, souvenirs, mementos, or trinkets and tokens that reference shared memories or in-jokes can help them feel cared for and included. Take the time to add a thoughtful, personalized note.
Ideas:
Make Them Smile
Laughter might not be medicine, but it can definitely improve your outlook. Your loved one might appreciate gifts designed to cheer them up or make them laugh. Consider a comedy film, a witty book or audiobook, an upbeat game or puzzle, or even a novelty item branded with a funny slogan or logo.
Ideas:
Gift a Subscription
Keep the gift-giving coming with a subscription that reflects your loved one's interests and hobbies. A coffee subscription, a book subscription from their local independent bookshop, a yarn subscription, or a beauty box can offer surprise and delight in the months to come.
Ideas:
Think Practically
Living with cancer means that sometimes day-to-day responsibilities fall by the wayside. Give your loved one a practical gift such as hiring a professional cleaner, doing their grocery shopping or laundry, or even purchasing Uber gift cards to help them get around.
Ideas:
Be There for Them
Gifts don't have to be material. Simply being there for your loved one, supporting them, and spending valuable time with them can be more than enough. Organize a special day, outing, or meal, or simply take the time to check in with them and show them explicitly that you care. A well-spent afternoon, some kind words and a heartfelt note can be the best gift of all.
Get Their Thoughts
When contemplating purchasing a gift for your loved one with cancer, take a moment to walk in their shoes. Consider not only their interests and passions but also their current needs. A gift that might have seemed perfect a year ago might not be ideal today. If you're not sure whether a gift is appropriate, ask them. They'll appreciate the thought – and you'll know that you're gifting them something they'll truly enjoy.
TESTIMONIALS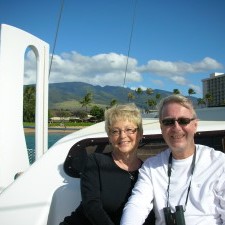 "She made sure I understood everything. If I had questions after hours, I could always call her on her cell. I never felt like I was a burden. I know Dr. Finkelstein is here for me."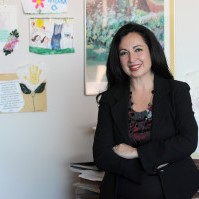 "I was very impressed when I met Dr. Finkelstein. She was relatable. She has two young children and a career. I have two young children and a career."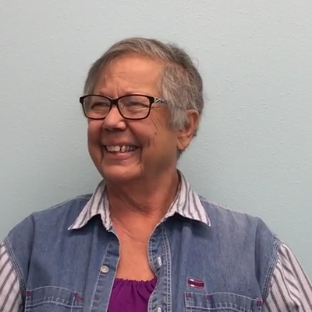 "They were very empathetic, very knowledgeable, very efficient and they are my friends today.  I love them all. I come in here just to say hi to everybody and Dr. Finkelstein. I have complete and total trust in her and her abilities.  Everything she has told me and done is just above board and I have complete faith in her."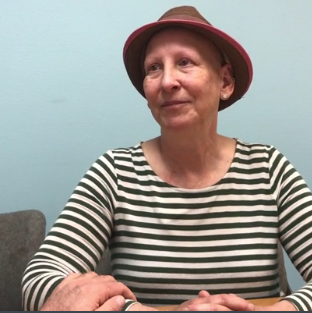 "I was so comforted and excited to have someone listen and hear what I had to say and actually supported me. I appreciated the balance immensely of true knowledge and willingness to be open to what I was finding in regard to alternative medicine."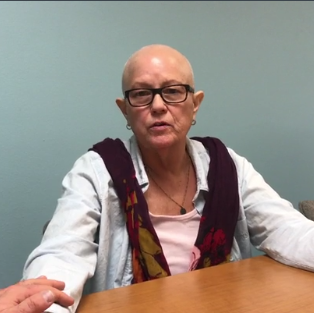 "I'm grateful that Karen came into my life. She has so much integrity and love for her patients and  if you end up here you are in a good place."
OUR MISSION
To help women triumph over their gynecologic and oncology needs in a warm and nurturing way.
HELPFUL LINKS