Know Your Risk The Benefits of Detecting Cancer Early
Early detection of gynecologic cancer is an important part of a proactive lifestyle— the sooner it's detected, the greater chance of survival. At Southwest Women's Oncology, we want to help women take charge of their health through awareness and knowledge cancer.
"While my team and I provide the most advanced treatments, the journey back to wellness is easier with early detection." —Dr. Karen Finkelstein, Gynecologic Oncologist at Southwest Women's Oncology
Early Detection: Information is Liberating
Early detection is simply the act of discovering a disease before it has fully developed. There are many types of early detection ranging from screenings that can predict risk to screenings that can detect disease. The goal of early risk detection is to predict risk and then reduce it through lifestyle changes and awareness.
An Example: How Early Detection Saves
Since 1950, there has been a 70% decline in cervical cancer incidence and deaths in developed countries thanks to a simple screening test, the Pap test. (1) The recommendation for pap tests are once every five years under the age of 30, and once every three years over the age of 30. But, if your physician knows that you are in the high risk category of gynecological cancer, she may recommend a more frequent schedule in order to detect cancer early, before symptoms start.
The risk assessment can be just the tool to alert you and your physician to your risk status.
"Every day, I see the impact of catching cancer early." —Dr. Karen Finkelstein
Risk Assessments: Knowledge is Power
A health risk assessment is a questionnaire used to provide people with an evaluation of their health risks and quality of life. For example:
If you could take a simple quiz that told you whether or not you MIGHT get cancer, would you?
What if having that knowledge enabled you to make lifestyle choices to prevent cancer, would you?
If it allowed you to watch for certain symptoms that you might otherwise miss, leading to earlier diagnosis and better outcome, would you?
If you answered yes to any of these questions, then this gynecologic oncology risk assessment is for you. And it's that simple!
By taking this simple, written test in the comfort of your own home, you can determine whether or not you are even at risk for gynecologic cancers. If you are, then that is a discussion to have with your primary care provider.
Go to CancersWorstEnemy.com  and take the free online gynecologic oncology risk assessment today.  You will receive a both an immediate analysis and a personalized report that you can download or receive via email.
"It could be three minutes that save a lifetime."—Dr. Karen Finkelstein
Take Charge of Your Health: Know Your Risk
Knowing your risk for gynecologic cancer then informs you about proactive steps you can take to guard your health. Lifestyle changes, symptoms to watch for and screenings that your physician might recommend. Remember, in cancer detection, earlier is always better!
TESTIMONIALS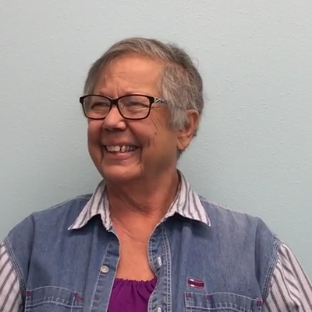 "They were very empathetic, very knowledgeable, very efficient and they are my friends today.  I love them all. I come in here just to say hi to everybody and Dr. Finkelstein. I have complete and total trust in her and her abilities.  Everything she has told me and done is just above board and I have complete faith in her."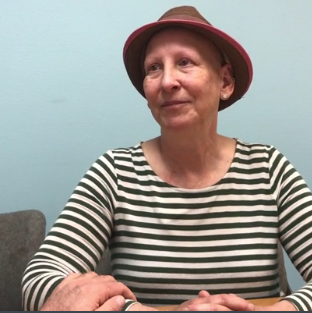 "I was so comforted and excited to have someone listen and hear what I had to say and actually supported me. I appreciated the balance immensely of true knowledge and willingness to be open to what I was finding in regard to alternative medicine."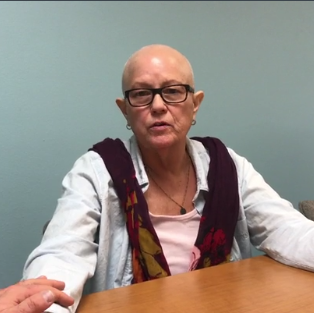 "I'm grateful that Karen came into my life. She has so much integrity and love for her patients and  if you end up here you are in a good place."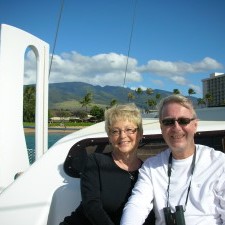 "She made sure I understood everything. If I had questions after hours, I could always call her on her cell. I never felt like I was a burden. I know Dr. Finkelstein is here for me."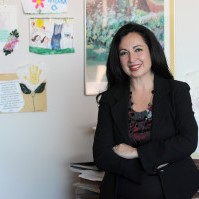 "I was very impressed when I met Dr. Finkelstein. She was relatable. She has two young children and a career. I have two young children and a career."
OUR MISSION
To help women triumph over their gynecologic and oncology needs in a warm and nurturing way.
HELPFUL LINKS