COVID-19 has presented challenges for everyone. We've all made substantial adjustments to our everyday lives. We've also seen, individually and as a community, just how important it is to prioritize and protect our health and wellbeing. 
As healthcare providers, we are immensely grateful to everyone who has practiced social distancing and infection control during this time. However, while staying home is invaluable for reducing the spread and impact of COVID-19, it doesn't have to be at the expense of your ongoing treatment or care.
Take Care of the Whole You
As practitioners who specialize in complete wellness care, we know that your overall health and wellbeing has many dimensions. We hope that during these uncertain, ever-changing times, you can take the time to focus on your mental and emotional health. 
Doing so doesn't have to be complicated or time-consuming. It can be as simple as the following:
Connect with loved ones.

 They will cherish your phone calls, video calls, and texts.

Enjoy the outdoors.

 Nature is both good for the soul and a safe place to be, as long as you're adhering to social distancing measures.

Appreciate the good.

 This situation may be challenging, but there are so many people doing good and communities coming together for the benefit of all.

Take deep breaths.

 Your feelings are valid, and you're not alone in feeling them. Accept them and try to move forward.
If you find yourself at a loss for things to do, create a to-do list of small, achievable tasks that resonate with you. Frame your diploma, fill in those photo albums, write a letter to a loved one, or another activity.
We're Always Here for You
Being part of a community means being there for that community during times of need, which is why we are committed to providing care to our patients in the capacity that best suits you. At Southwest Women's Oncology and Health, we have pledged to remain open to ensure that you can receive uninterrupted care.
As a patient-centered clinic, we are always mindful of your comfort and safety and are taking all possible precautions. This includes adhering to all CDC protocols and screening patients before any in-person appointments.
To avoid a lapse in your treatment or care, call now to schedule an in-person or telehealth consultation. Telehealth appointments are ideal for discussing concerns, follow-ups, or medication refills from your home. To set up an appointment, call our office at 505-843-7813.
We are moving to our new location at 5700 Harper this summer, where we have taken extra precautions in our construction to maximize your safety. We look forward to meeting you and showing you our new space!
TESTIMONIALS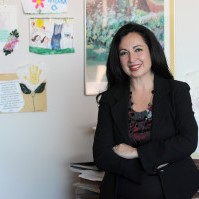 "I was very impressed when I met Dr. Finkelstein. She was relatable. She has two young children and a career. I have two young children and a career."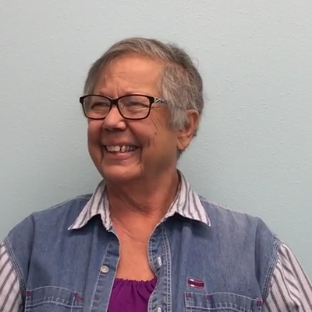 "They were very empathetic, very knowledgeable, very efficient and they are my friends today.  I love them all. I come in here just to say hi to everybody and Dr. Finkelstein. I have complete and total trust in her and her abilities.  Everything she has told me and done is just above board and I have complete faith in her."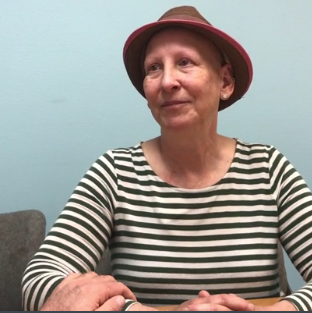 "I was so comforted and excited to have someone listen and hear what I had to say and actually supported me. I appreciated the balance immensely of true knowledge and willingness to be open to what I was finding in regard to alternative medicine."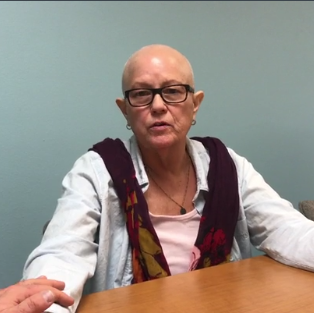 "I'm grateful that Karen came into my life. She has so much integrity and love for her patients and  if you end up here you are in a good place."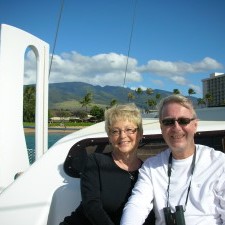 "She made sure I understood everything. If I had questions after hours, I could always call her on her cell. I never felt like I was a burden. I know Dr. Finkelstein is here for me."
OUR MISSION
To help women triumph over their gynecologic and oncology needs in a warm and nurturing way.
HELPFUL LINKS