Food and family are integral to the Thanksgiving season. So is gratitude. Whether cancer has touched your life or the life of someone close to you, now is a great time to take stock and give thanks. Here's where to start.
Your Support Team
A cancer diagnosis can be a lonely and scary thing. But having the support of friends, family, and a team of medical experts can make all the difference. Take the time to show appreciation for the people in your life who have been there for you – and will continue to be.
Your Path Ahead
Cancer inspires reflection. Whatever your diagnosis, treatment, or way forward, you'll find yourself focusing on what matters and prioritizing the essentials. This year, allow yourself time to celebrate the people, memories, and experiences that mean so much to you. Strive to be in the moment – and look to the future, not the past.
Your Small but Mighty Victories
When it comes to cancer, even small steps forward are victories. This Thanksgiving, be thankful for that scan, procedure, or "good day" that points to better things ahead. Bask in the hope that these moments and opportunities provide.
Your Access to Care
Access to care makes an enormous difference in health outcomes. Share your thanks for being able to access preventative screenings, state-of-the-art treatments, and leading specialists. Even having access to knowledge relating to cancer, its symptoms, and screening is of enormous value – it's the kind of knowledge that saves lives.
Your Strength
Whether cancer has touched your life or the life of someone close to you, it takes strength to push through. This year give thanks to yourself and your ability to push through and keep moving even in the face of a difficult diagnosis.
Your Empathy
A cancer diagnosis is an eye-opening experience. It can also make you more empathetic to the challenges other people face – making you feel less alone in the world.
Your Time with Loved Ones
This holiday season may not be one of large gatherings and get-togethers, but it's still an opportunity to spend valuable time with loved ones. Whether you Skype, Zoom, write a letter or enjoy an intimate, socially distanced meal outdoors, you'll find plenty of moments to savor.
At Southwest Women's Oncology, our team is always thankful for the opportunity to treat, care for, and support our patients and their families. As the holiday season approaches, we would like to remind you that we are grateful for the opportunity to be a part of your lives and your care.
TESTIMONIALS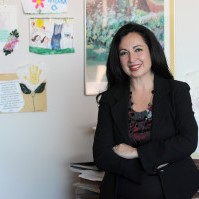 "I was very impressed when I met Dr. Finkelstein. She was relatable. She has two young children and a career. I have two young children and a career."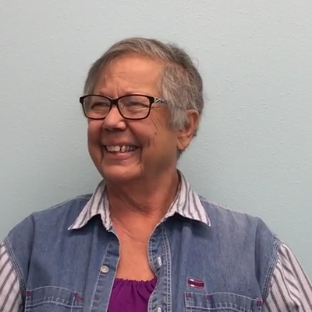 "They were very empathetic, very knowledgeable, very efficient and they are my friends today.  I love them all. I come in here just to say hi to everybody and Dr. Finkelstein. I have complete and total trust in her and her abilities.  Everything she has told me and done is just above board and I have complete faith in her."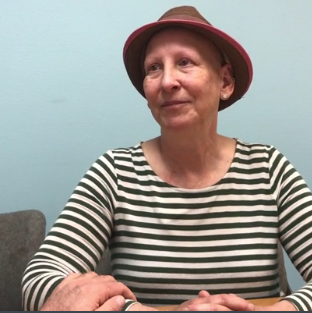 "I was so comforted and excited to have someone listen and hear what I had to say and actually supported me. I appreciated the balance immensely of true knowledge and willingness to be open to what I was finding in regard to alternative medicine."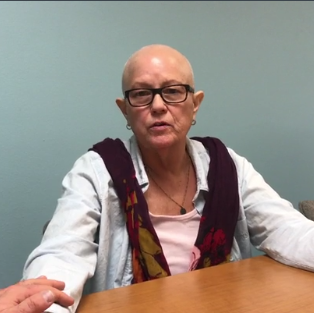 "I'm grateful that Karen came into my life. She has so much integrity and love for her patients and  if you end up here you are in a good place."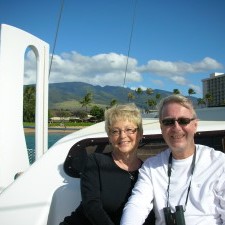 "She made sure I understood everything. If I had questions after hours, I could always call her on her cell. I never felt like I was a burden. I know Dr. Finkelstein is here for me."
OUR MISSION
To help women triumph over their gynecologic and oncology needs in a warm and nurturing way.
HELPFUL LINKS