Summer is upon us, which means long, sunny days, outdoor activities, and time spent with children and loved ones. To make the most of your fun in the sun, take steps to be safe, healthy, and sun smart. Here's how.
Work Up a Sweat the Safe Way
For many of us, summer represents activity and movement. It's also an opportunity to take those indoor workouts and exercises outdoors. These precautions can help you stay safe while exercising in warmer weather:
Time your activity. Avoid exercising during the hottest times of the day – usually, 10 am-4 pm. Time your walks and activities for morning or evening and stick to the shade where possible.
Bring a water bottle. Dehydration can quickly sneak up on you. Carry a water bottle with you to stay on top of your hydration and make a point to keep sipping at it.
Wear sensible clothing. Lightweight clothing in light colors protects you from the sun while reflecting heat. A hat is also a must.
Head indoors if the mercury rises. On very hot days, take your workout to an air-conditioned gym. If your home has AC, try stair-walks, bodyweight exercises, or light resistance training from the comfort of your living room.
Involve others. Enlist a walking buddy or invite family members to participate in a low-impact activity such as hiking, kayaking, or golfing.
Listen to your body. If you're feeling tired, lethargic, or in pain, it's absolutely okay to end a session early or skip a scheduled activity. Overdoing it can impact your health.
Make the Most of Those Summer Eats
Summer is a great time for foodies: berries, watermelon, and tropical fruit are in season, and there's no better time to plan a picnic or grill outdoors. Try these tips to make the most of the summer foodie season:
Practice good food hygiene. Wash your hands, wash produce, use different cutting boards for vegetables and meat, prepare food on the day, keep meats and dressings chilled, and throw away leftovers that have been sitting out in the heat.
Embrace fruits and vegetables. Prepare salads, fruit platters, and other fresh, healthy options to balance out meat or dessert dishes. With so much produce in season, it's hard to go wrong.
Cook food to the right temperature. Undercooked meat, especially poultry, carries a risk. Use a food thermometer and make sure chicken is cooked all the way through. Remove "charred" sections from meat as these can increase the risk of cancer.
Go easy on the alcohol. Alcohol in moderation is usually fine, but regular or excessive drinking carries health risks. Try diluted options such as sangria or coolers, or non-alcoholic options such as mocktails. Also, check with your doctor to confirm that alcohol won't interact with your medication or treatment.
Be Smart in the Sun
Being out in the sun boosts vitamin D levels and is great for improving your mood. But a little bit of sun goes a long way, and too much sun exposure increases the risk of skin cancers such as melanoma. Be "sun smart" by:
Wearing sunscreen when outdoors. Use a high-SPF sunscreen when outdoors, making sure to re-apply regularly, especially if you're sweating or in the water. Be sure to cover your nose, ears, neck, back, and feet.
Wearing a wide-brimmed hat. A wide-brimmed hat will help protect your face and neck area from UV rays – and looks good as well!
Covering up with light clothing. Light-weight clothing such as long-sleeved shirts, rash vests, and sarongs can protect against the sun (and bugs!) while keeping you cool.
Making the most of the shade. If you're going to be outside, stick to shaded areas such as under trees or canopies, or bring a large sun umbrella as protection. Venturing out in the early or evening hours is also a good option.
Skipping the tanning beds. If you like the tanned look, opt for a spray-on or rubbed-in option instead of tanning beds, which can increase your cancer risk.
The team at SWWO wishes you a safe, wonderful, and relaxing summer full of memory-making and catch-ups with family! If you're traveling on vacation, be sure to check in with us to make sure you're on top of any appointments or treatments – we'll be sure to pencil you in!
TESTIMONIALS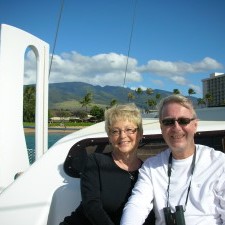 "She made sure I understood everything. If I had questions after hours, I could always call her on her cell. I never felt like I was a burden. I know Dr. Finkelstein is here for me."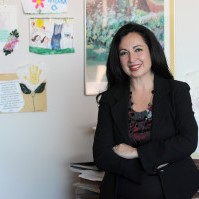 "I was very impressed when I met Dr. Finkelstein. She was relatable. She has two young children and a career. I have two young children and a career."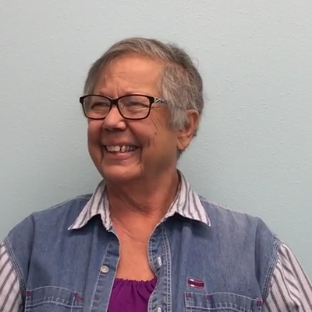 "They were very empathetic, very knowledgeable, very efficient and they are my friends today.  I love them all. I come in here just to say hi to everybody and Dr. Finkelstein. I have complete and total trust in her and her abilities.  Everything she has told me and done is just above board and I have complete faith in her."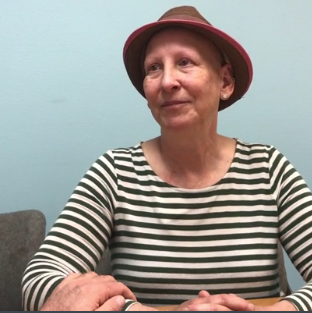 "I was so comforted and excited to have someone listen and hear what I had to say and actually supported me. I appreciated the balance immensely of true knowledge and willingness to be open to what I was finding in regard to alternative medicine."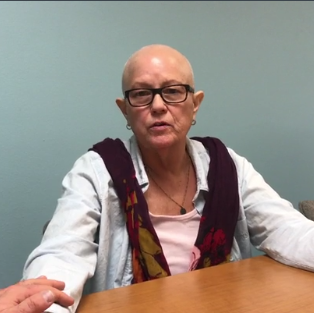 "I'm grateful that Karen came into my life. She has so much integrity and love for her patients and  if you end up here you are in a good place."
OUR MISSION
To help women triumph over their gynecologic and oncology needs in a warm and nurturing way.
HELPFUL LINKS