Hormone replacement therapy is an increasingly common treatment for women experiencing menopause or with otherwise imbalanced hormone levels. However, standard treatments such as creams, patches, and pills not only require you to administer your treatment actively, but they can also deliver varying levels of hormones, resulting in hormonal peaks and troughs – and less-than-ideal outcomes.
In contrast, Hormone Pellet Therapy is a safe, convenient treatment that delivers small amounts of natural hormones on a consistent basis. The pellet does all of the work, allowing you to reclaim your time and enjoy improved results.
Hormone Pellet Therapy has been studied for decades and is in use across multiple continents. It's effective, simple, and easily administered by your doctor.
What to Expect from Hormone Pellet Therapy
Hormone Pellet Therapy helps return hormone levels to normal, offering improved quality of life and peace of mind. In women, the many benefits of Hormone Pellet Therapy include:
relief from the symptoms of menopause
improved quality of sleep
improved energy levels
improved memory and concentration
improved bladder control
fewer aches and pains
improved mood
reduced anxiety
improved body composition
improved bone density
reduced PMS symptoms
Women undergoing menopause and other hormonal imbalances report positive changes after Hormone Pellet Therapy, usually within a concise time window.
BHRT vs. Synthetic Hormone Replacement Therapy
Hormone Replacement Therapy is available in both synthetic and bio-identical (BHRT) forms. At Southwest Women's Oncology and Health, we use EvexiPEL, which uses bio-identical hormones from plant-based substances. BHRT options may be safer and more effective than synthetic forms, especially when administered as part of a tailored, holistic treatment plan that includes testing, dietary and lifestyle recommendations, and ongoing discussions with your physician.
Administering Hormone Pellet Therapy
Hormone Pellet Therapy is simple and easy to administer. Your physician or physician's assistant will apply a local anesthetic to the hip area, make a tiny incision, and insert the rice-sized pellet. Little to no pain is to be expected after the application.
You can expect to notice improvements within a couple of weeks. Depending on your unique hormone profile and your doctor's recommendations, you'll return 2-4 times a year to have a new pellet inserted.
At SWWO, we prioritize our patients' comfort and quality of life, and we are proud to offer bio-identical Hormone Replacement Therapy to our patients as part of our holistic, whole-person approach to wellness. To ask about our Hormone Pellet Therapy or book an appointment, get in touch.
TESTIMONIALS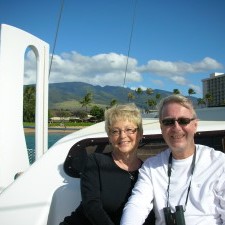 "She made sure I understood everything. If I had questions after hours, I could always call her on her cell. I never felt like I was a burden. I know Dr. Finkelstein is here for me."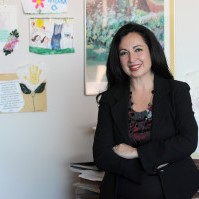 "I was very impressed when I met Dr. Finkelstein. She was relatable. She has two young children and a career. I have two young children and a career."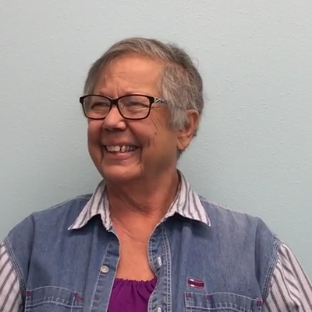 "They were very empathetic, very knowledgeable, very efficient and they are my friends today.  I love them all. I come in here just to say hi to everybody and Dr. Finkelstein. I have complete and total trust in her and her abilities.  Everything she has told me and done is just above board and I have complete faith in her."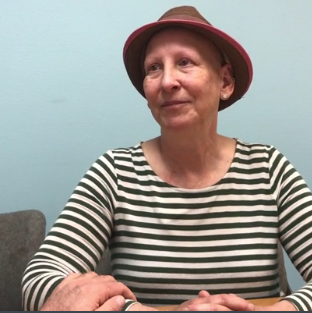 "I was so comforted and excited to have someone listen and hear what I had to say and actually supported me. I appreciated the balance immensely of true knowledge and willingness to be open to what I was finding in regard to alternative medicine."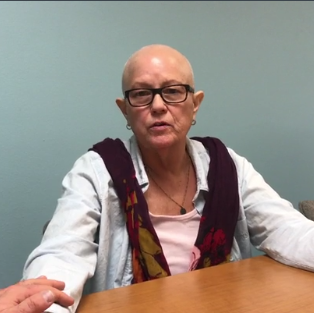 "I'm grateful that Karen came into my life. She has so much integrity and love for her patients and  if you end up here you are in a good place."
OUR MISSION
To help women triumph over their gynecologic and oncology needs in a warm and nurturing way.
HELPFUL LINKS