You may feel powerless after learning you have cancer. But there are many ways you can take an active role in your health and treatment. Selecting a top oncologist to support you through your treatment is one way you can ensure that you're in good hands when it comes to your diagnosis and treatment plan. Here's what to consider when choosing the right oncologist for you.
Experience in your type of cancer
Your oncologist should have a depth of experience when it comes to treating your particular type of cancer. Experience is associated with better treatment outcomes and will also help you feel confident in your treatment plan. When considering an oncologist's experience, also review their credentials, any additional accreditations, and involvement in clinical research or innovations.
Understands and works with your needs
Cancer treatment is highly personal. Your oncologist should make you feel comfortable and cared for, and you should always feel that they are taking your needs and preferences into consideration. When selecting your oncologist, be upfront about your requirements to ensure that your treatment plan aligns with your goals and preferences.
At the cutting-edge of care
Oncology is a fast-moving field with ever-evolving developments and innovations. When selecting your oncologist, consider the technology they have access to and whether their clinic is equipped with the latest in healthcare innovations. Additionally, ask whether you'll have access to experimental treatments or the opportunity to participate in clinical studies, both of which may offer additional options for your care.
Accessible and available
Specialists can be in high demand. When choosing your oncologist, ask what kind of availability you can expect from them and whether there's someone you can contact at any time of day. Ideally, your oncologist will be happy to connect with you outside your regular appointments and will provide you with the contact details of their support staff as well.
In your insurance network
Your oncologist will preferably be part of your health plan (a "preferred provider") or will accept your health insurance. This will help you anticipate and manage any costs associated with your treatment. If your oncologist works with a smaller clinic, ask which hospitals they have admitting privileges at, and confirm that your health plan will cover hospital treatment if required.
Southwest Women's Oncology: Top NM Oncologists
Choosing the right oncologist is a major step in ensuring that you receive the care and support you need. At Southwest Women's Oncology, we are proud to offer the highest quality care overseen by a Master Surgeon with extensive clinical expertise in treatments, robotic surgery, and advanced surgeries.
Our practice also participates in a wide array of clinical trials and research studies, which provides our patients with access to the most cutting-edge technologies.
We are also always available to our patients, ensuring that your every need is always meet. For more information about the care we offer, get in touch.
TESTIMONIALS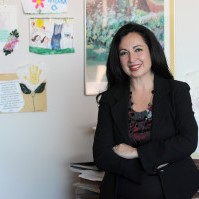 "I was very impressed when I met Dr. Finkelstein. She was relatable. She has two young children and a career. I have two young children and a career."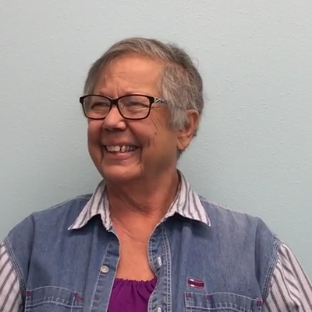 "They were very empathetic, very knowledgeable, very efficient and they are my friends today.  I love them all. I come in here just to say hi to everybody and Dr. Finkelstein. I have complete and total trust in her and her abilities.  Everything she has told me and done is just above board and I have complete faith in her."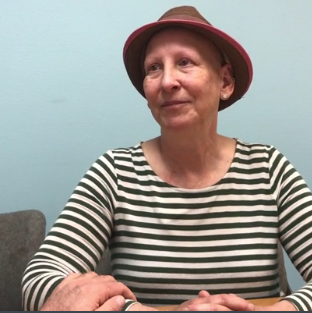 "I was so comforted and excited to have someone listen and hear what I had to say and actually supported me. I appreciated the balance immensely of true knowledge and willingness to be open to what I was finding in regard to alternative medicine."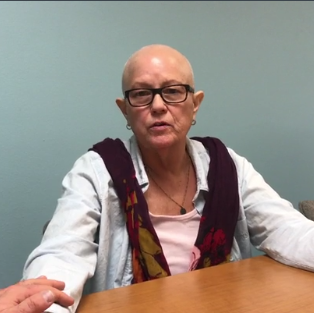 "I'm grateful that Karen came into my life. She has so much integrity and love for her patients and  if you end up here you are in a good place."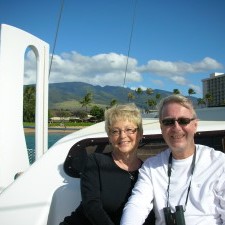 "She made sure I understood everything. If I had questions after hours, I could always call her on her cell. I never felt like I was a burden. I know Dr. Finkelstein is here for me."
OUR MISSION
To help women triumph over their gynecologic and oncology needs in a warm and nurturing way.
HELPFUL LINKS