May 8 is Ovarian Cancer Day, a day to raise awareness about a type of cancer that affects more than 300,000 women each year. Ovarian cancer ranks fifth in cancer deaths among women because it is often diagnosed in its later stages. Being aware of the risk factors and symptoms of ovarian cancer and staying on top of routine care can help ensure earlier diagnosis.
Here's what you need to know.
5 Types of Ovarian Cancer and Risk Factors
There are several types of ovarian cancer:
Epithelial ovarian cancer. The most common type of ovarian cancer, these cancers start in the cells covering the ovaries.
Primary peritoneal and fallopian tube cancer. Though much rarer, these are similar to epithelial ovarian cancers and are treated in the same way.
Germ cell ovarian cancers. These begin in the ovarian cells that develop into eggs. They are rare, often benign, and usually affect women up to their early 30s.
Sex cord ovarian cancers. These are cancers that grow in the tissues that support the ovaries. They account for about 5% of ovarian cancers. Sex cord ovarian cancers are usually diagnosed in their early stages.
Borderline ovarian cancers. These account for about 15% of ovarian tumors. They are slow-growing and are highly treatable with surgery. They typically affect women between the ages of 20-40.
Though many factors contribute to ovarian cancer, it is more likely to affect women with a family history of cancer, and especially ovarian or breast cancer. Other risk factors include endometriosis, postmenopausal hormone therapy, and obesity. Understanding your risk factors and participating in routine care will increase your chances of an early diagnosis when ovarian cancer is most treatable.
Symptoms of Ovarian Cancer
The signs of ovarian cancer can include but are not limited to:
Bloating or swelling in the abdomen
Feeling full when eating
Weight loss
Extreme fatigue
Pelvic discomfort
Pain during sex
Changes to your cycle or menstruation
Changes to bathroom habits, including constipation
Increased frequency or urgency of urination
Not all women will experience the same symptoms. If you are experiencing changes to your body that concern you, consult your doctor or gynecologist. Routine check-ups, including pelvic examinations, can also play an important role in screening for possible cancers.
How You Can Spread Awareness
On Ovarian Cancer Day, join us in spreading awareness about ovarian cancer. You can do your part by:
Sharing the resources found on Cure Our Ovarian Cancer
Sharing the symptoms of ovarian cancer
Creating a fundraiser to support ovarian cancer research
Posting on social media using the hashtag #PowerfulTogether
Sharing your story to drive awareness and visibility
Encouraging the women in your life to visit their primary care doctor or OBGYN for a routine check-up.
At SWWO, we are always here for our patients with ovarian and other gynecologic cancers. If you are experiencing symptoms or have been diagnosed, contact us to arrange an appointment.
TESTIMONIALS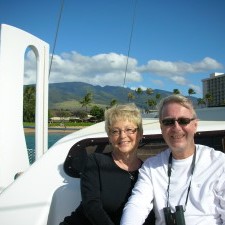 "She made sure I understood everything. If I had questions after hours, I could always call her on her cell. I never felt like I was a burden. I know Dr. Finkelstein is here for me."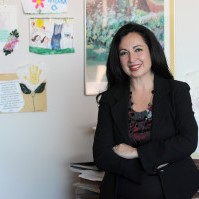 "I was very impressed when I met Dr. Finkelstein. She was relatable. She has two young children and a career. I have two young children and a career."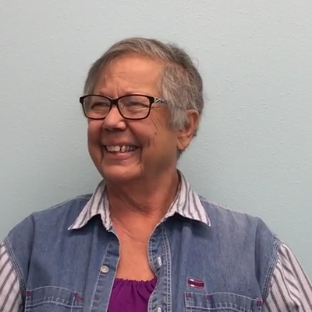 "They were very empathetic, very knowledgeable, very efficient and they are my friends today.  I love them all. I come in here just to say hi to everybody and Dr. Finkelstein. I have complete and total trust in her and her abilities.  Everything she has told me and done is just above board and I have complete faith in her."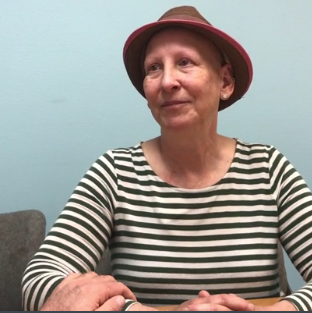 "I was so comforted and excited to have someone listen and hear what I had to say and actually supported me. I appreciated the balance immensely of true knowledge and willingness to be open to what I was finding in regard to alternative medicine."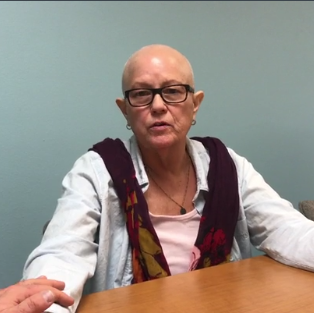 "I'm grateful that Karen came into my life. She has so much integrity and love for her patients and  if you end up here you are in a good place."
OUR MISSION
To help women triumph over their gynecologic and oncology needs in a warm and nurturing way.
HELPFUL LINKS