A family history of gynecologic cancer can increase your chances of a cancer diagnosis. But knowledge is a powerful tool in the fight against cancer. Understanding your cancer risk profile can help you know what to look out for and motivate you – and your family – to stay on top of your all-important routine visits. Here's what to know.
How Does My Family History Affect My Risk Profile?
Gynecologic cancers affect a woman's reproductive organs. They include ovarian, uterine, endometrial, vaginal, and vulvar cancers. If a member of your family has been diagnosed with one or more of these cancers, you may have a gene or inherited syndrome that increases your risk of cancer.
The most common cancer syndromes associated with hereditary gynecologic cancer risk are hereditary breast-ovarian cancer syndrome (HBOC) and Lynch syndrome. Having HBOC means your risk for breast and ovarian cancer is much higher. Lynch syndrome increases your risk for ovarian, endometrial, colon, and other cancers. Both men and women can have these mutations, and the genes associated with these risk factors can be inherited from either parent.
That other non-genetic (environmental) mutations can also increase your risk factor. Even if you have not inherited a gene that increases your risk for cancer, you might have been exposed to the same environmental risk factors that have caused cancer in family members. These might include exposure to radiation, alcohol and tobacco consumption, and contraceptive or hormonal replacement use.
Learning About Your Family Cancer History
If you have family members who have been diagnosed with gynecologic or other cancers, you might already be aware of your increased cancer risk. Genetic testing can help identify your risk for certain types of cancers. Digging into your family background to explore external risk factors such as environmental or lifestyle factors can help you learn more about your possible cancer risks.
If you have a family background of cancer, talk to your doctor about genetic screening. Your doctor or genetic counselor can help guide you in learning about your cancer risks and educate you about what to look for and who else in your family would benefit from cancer risk awareness or genetic counseling – such as adult siblings. People who have undergone genetic testing can use this information to talk to their doctor about preventing cancer in the first place or how to identify it as early as possible. For example, if you do not have cancer but are at risk, your doctor might recommend risk-reduction surgery, chemoprevention strategies, or even hormonal birth control.
If you have been diagnosed with cancer, your doctor can use the information from genetic testing or your family background to inform which specific treatments they recommend.
Stay On Top of Your Routine Visits
If you have a family history of gynecologic cancer, it's vital to attend your routine checkups with your doctor or GYN and share your family medical history with them. Attending your checkups makes it easier to screen for and diagnose cancer in its very early stages and even take preventive steps. If you have a family history of gynecologic cancer or have a gynecologic cancer diagnosis, book an appointment with Southwest Women's Oncology today to learn more about your options.
TESTIMONIALS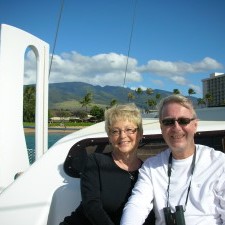 "She made sure I understood everything. If I had questions after hours, I could always call her on her cell. I never felt like I was a burden. I know Dr. Finkelstein is here for me."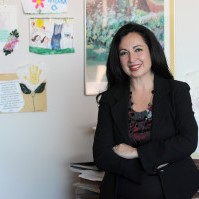 "I was very impressed when I met Dr. Finkelstein. She was relatable. She has two young children and a career. I have two young children and a career."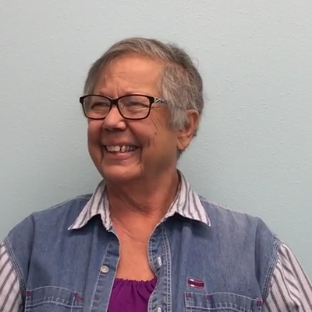 "They were very empathetic, very knowledgeable, very efficient and they are my friends today.  I love them all. I come in here just to say hi to everybody and Dr. Finkelstein. I have complete and total trust in her and her abilities.  Everything she has told me and done is just above board and I have complete faith in her."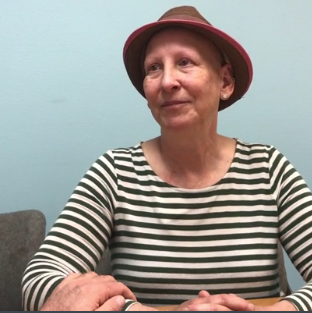 "I was so comforted and excited to have someone listen and hear what I had to say and actually supported me. I appreciated the balance immensely of true knowledge and willingness to be open to what I was finding in regard to alternative medicine."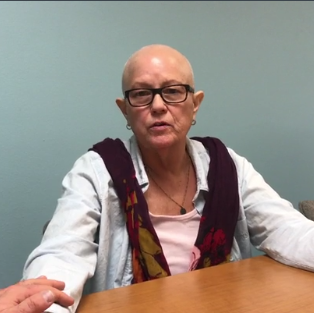 "I'm grateful that Karen came into my life. She has so much integrity and love for her patients and  if you end up here you are in a good place."
OUR MISSION
To help women triumph over their gynecologic and oncology needs in a warm and nurturing way.
HELPFUL LINKS