Welcome, Dr. Wisner!
This autumn we welcomed Dr. Preya Wisner to Southwest Women's Oncology.
Dr. Wisner is an experienced physician and an expert in minimally invasive surgery and we've been so grateful to have the chance to bring her aboard. When asked why she chose to be part of our team, Dr. Wisner had this to say:
"I searched around the country to find the most comprehensive practice I could find. In my experience with my mother's own cancer diagnosis, I saw how crucial it is to have a team of people all focused on the patient's needs. I fell in love with this practice when it was clear that each individual–from the front office staff to the office manager to the physician and CEO–was genuinely interested in providing excellent patient centered comprehensive and compassionate care."
It was our dedication coupled with compassionate care with the highest level of treatments that appealed to Dr. Wisner. "In addition to the standard of care, this practice also offers involvement in the latest clinical trials and keeps up on advancing treatments and technologies," she said. "It is clear that a patient coming to this practice can feel confident that they will be able to receive the same treatment, surgery, clinical trial options and innovative medical treatments offered in large, metropolitan settings without having to travel across the country."
An expert in her field, Dr. Wisner has devoted her life to her patients. And this is why she has settled in so well with the rest of the Southwest Women's Oncology care team.
"The atmosphere here is centered around making patients feel comfortable and cared for, as if they are our family members," Dr. Wisner said. "Each staff member considers him or herself a partner, providing excellent care and support to every patient. I am proud to have joined a group that is continuously working to raise the bar in bringing quality care to a community setting."
Welcome to the team, Dr. Wisner!
TESTIMONIALS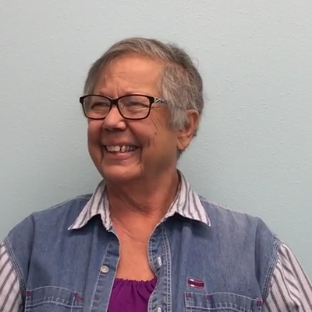 "They were very empathetic, very knowledgeable, very efficient and they are my friends today.  I love them all. I come in here just to say hi to everybody and Dr. Finkelstein. I have complete and total trust in her and her abilities.  Everything she has told me and done is just above board and I have complete faith in her."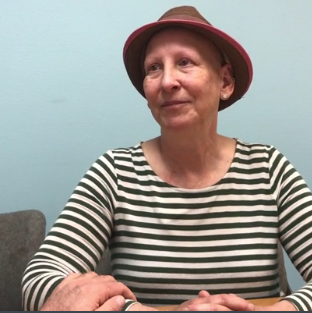 "I was so comforted and excited to have someone listen and hear what I had to say and actually supported me. I appreciated the balance immensely of true knowledge and willingness to be open to what I was finding in regard to alternative medicine."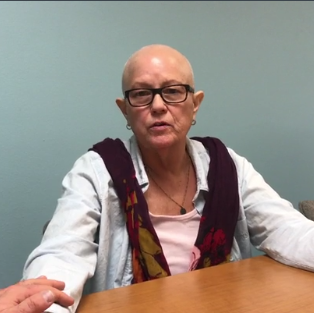 "I'm grateful that Karen came into my life. She has so much integrity and love for her patients and  if you end up here you are in a good place."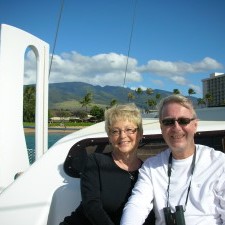 "She made sure I understood everything. If I had questions after hours, I could always call her on her cell. I never felt like I was a burden. I know Dr. Finkelstein is here for me."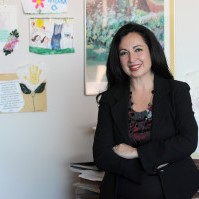 "I was very impressed when I met Dr. Finkelstein. She was relatable. She has two young children and a career. I have two young children and a career."
OUR MISSION
To help women triumph over their gynecologic and oncology needs in a warm and nurturing way.
HELPFUL LINKS