Fallopian tube cancer is a rare type of cancer that starts in the fallopian tubes. Though it only accounts for 1-2% of all gynecologic cancers, all women are at risk of fallopian tube cancer. As with all cancers, fallopian tube cancer is most treatable when diagnosed in its early stages. Here's what to know about fallopian cancer – and how to spot it.
Risk Factors for Fallopian Tube Cancer
Fallopian tube cancer is a rare cancer. Although cancer may begin in the fallopian tubes, more commonly, fallopian tube cancer occurs when cancer starts in other parts of the body and then spreads (metastasizes). Fallopian tube cancer may also cause ovarian cancer.
Those most at risk of fallopian tube cancer are Caucasian women in their 50s – 60s, although fallopian tube cancer can occur at any age and in women of any ethnicity. Fallopian tube cancer is more likely in women who have not had children. There is also evidence that women with BRCA mutations are more at risk, especially those with family members with breast or ovarian/fallopian tube cancer.
A history of giving birth and breastfeeding may reduce your risk of ovarian cancer, along with taking the oral contraceptive pill.
Signs and Symptoms of Fallopian Tube Cancer
Fallopian cancer might not cause symptoms in its early stages. Additionally, many signs and symptoms of fallopian tube cancer can be similar to those of other conditions. However, some signs to be aware of include:
Pain, pressure, or swelling of the pelvis
Increased urinary frequency and urgency
Appetite loss or feeling of fullness
A lump in your pelvic region
Unexplained weight loss
Vaginal discharge
Gas or constipation
Be mindful of these symptoms, especially if you fall into a high-risk group, and talk to your doctor immediately to rule out cancer as an option.
Preventing Fallopian Tube Cancer
While there is no easy "cure" for fallopian tube cancer, regular check-ups with your doctor and GYN can increase the likelihood of early diagnosis when cancer is most treatable.
Additionally, there are risk-reduction options for those at risk of fallopian tube cancer. For example, taking the oral contraceptive pill may reduce your risk, although whether this is a recommended treatment depends on your personal medical history. Breastfeeding can also reduce your risk. Other risk minimization options include maintaining a healthy lifestyle and avoiding smoking and heavy drinking. Suppose you are at a very high risk of fallopian tube cancer. In that case, your doctor might recommend tubal ligation or removal of the fallopian tubes to prevent cancer before it can develop.
Talk to the Team at SWWO
Fallopian tube cancer has excellent five-year survival rates when caught in its early stages, so don't wait. If you're experiencing symptoms or have been diagnosed with fallopian tube cancer, talk to the team at SWWO today. We're always here for you.
TESTIMONIALS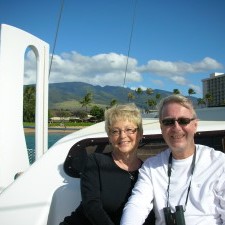 "She made sure I understood everything. If I had questions after hours, I could always call her on her cell. I never felt like I was a burden. I know Dr. Finkelstein is here for me."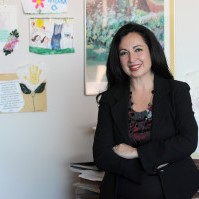 "I was very impressed when I met Dr. Finkelstein. She was relatable. She has two young children and a career. I have two young children and a career."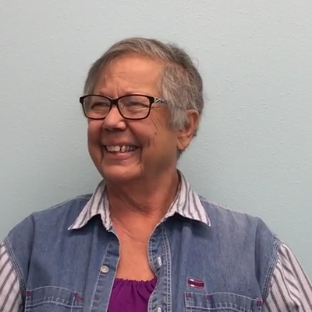 "They were very empathetic, very knowledgeable, very efficient and they are my friends today.  I love them all. I come in here just to say hi to everybody and Dr. Finkelstein. I have complete and total trust in her and her abilities.  Everything she has told me and done is just above board and I have complete faith in her."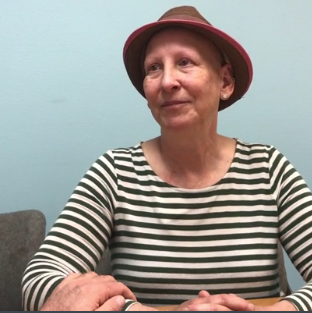 "I was so comforted and excited to have someone listen and hear what I had to say and actually supported me. I appreciated the balance immensely of true knowledge and willingness to be open to what I was finding in regard to alternative medicine."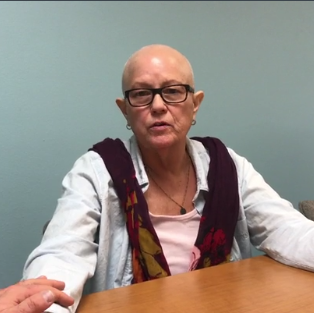 "I'm grateful that Karen came into my life. She has so much integrity and love for her patients and  if you end up here you are in a good place."
OUR MISSION
To help women triumph over their gynecologic and oncology needs in a warm and nurturing way.
HELPFUL LINKS