Unlike many other cancers, we know how to isolate and prevent the key cause behind HPV-related cancers – HPV itself. HPV is associated with one in every 20 cancer diagnoses worldwide. Every year, almost 20,000 American women find themselves dealing with cancers caused by HPV, and thousands will die.
If we know how to prevent and test for the types of cancer often related to HPV, why are the numbers still so high? That is why March 4th is a whole day dedicated to HPV awareness. HPV Awareness Day is an international event that aims to raise awareness about Human Papillomavirus (HPV) and cancer screening. With increased education, screening, and testing, we can reduce these numbers.
We're here to answer some of the frequently asked questions surrounding HPV.
What is Human Papillomavirus?
HPV is the most commonly transmitted STI in the US. Every year more than 40 million Americans test positive for HPV in the US, many of them in their 20s or 30s. There are many varieties of HPV, some of which are benign and some of which cause conditions like genital warts. Some varieties are directly linked with cancers, including cervical cancer and cancer of the vulva, vagina, anus, and even the throat.
Because it can take years for cancer to develop after HPV infection, and there's no way of knowing exactly who will develop cancer, both preventive and screening measures are vital. Fortunately, vaccines and screening procedures can prevent HPV infection or identify HPV-related cancer in its early stages.
Tools for Beating HPV and Preventing HPV-Related Cancer
There are several ways to reduce your risk of contracting HPV and HPV-related cancer.
Get vaccinated against HPV. The HPV vaccination can protect against cancers and other diseases caused by HPV. It provides close to 100% protection against the HPV strains that cause the vast majority of cervical and other HPV-related cancers. The CDC currently recommends vaccination starting at age 11 or 12 and up to age 26. If you're older than 26, talk to your doctor to see if they recommend the vaccine for you.
Get screened for HPV and HPV-related cancer. Regular screens can help identify HPV infection and abnormal cell growth that may indicate HPV-related cancer or pre-cancer. Pre-cancers can be treated before they develop into cancer. Both HPV screens and pap smears are performed in the same way, but the HPV test screens for HPV infection and the pap screens for abnormal growth. Regular HPV screens in combination with pap smears are recommended for women over 30, and regular pap smears between the age of 21-29.
Practice safe sex. Practice safe sex using a barrier method can reduce the transmission of HPV.
Spread the Word about HPV
HPV-related cancers are preventable. By spreading awareness and education about HPV and HPV-related cancers, we can help reduce the rates of HPV infection and HPV-related cancer diagnoses. This March 4th, let's work together to help beat HPV together. Visit askabouthpv.org to access videos, posters, social media graphics, and logos to share at work, school, or across your social networks, and help spread the word.
If you need to book a routine HPV screening or pap smear, get in touch with the Southwest Women's Oncology and Health team. We're here to help.
TESTIMONIALS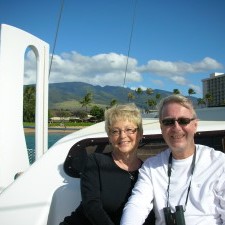 "She made sure I understood everything. If I had questions after hours, I could always call her on her cell. I never felt like I was a burden. I know Dr. Finkelstein is here for me."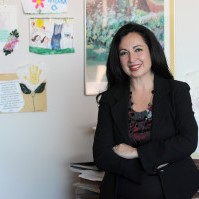 "I was very impressed when I met Dr. Finkelstein. She was relatable. She has two young children and a career. I have two young children and a career."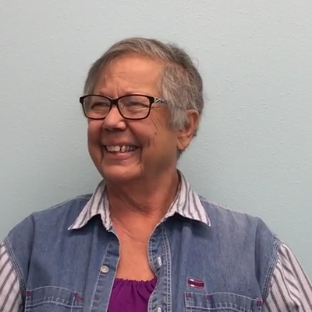 "They were very empathetic, very knowledgeable, very efficient and they are my friends today.  I love them all. I come in here just to say hi to everybody and Dr. Finkelstein. I have complete and total trust in her and her abilities.  Everything she has told me and done is just above board and I have complete faith in her."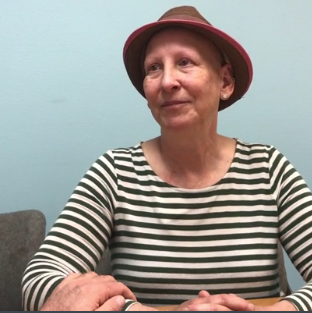 "I was so comforted and excited to have someone listen and hear what I had to say and actually supported me. I appreciated the balance immensely of true knowledge and willingness to be open to what I was finding in regard to alternative medicine."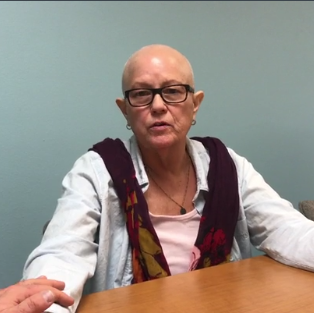 "I'm grateful that Karen came into my life. She has so much integrity and love for her patients and  if you end up here you are in a good place."
OUR MISSION
To help women triumph over their gynecologic and oncology needs in a warm and nurturing way.
HELPFUL LINKS