This February is National Cancer Prevention Month, a month that aims to raise awareness of a diagnosis more than 1.7 million Americans receive every year. Of those, 94,000 will be diagnosed with gynecologic cancer. By understanding the risk factors of gynecologic cancer, we can help prevent, screen for and treat cancer – and improve outcomes with early intervention.
The Risk Factors of Gynecologic Cancer
The risk factors vary depending on the type of gynecologic cancer. Here are some to be aware of.
Cervical cancer. Risk factors include HPV infection, being aged between 30-50 and smoking.
Ovarian cancer. Risk factors include age, particularly at menopause and beyond; a family or personal history of cancer; having not given birth; and Ashkenazi Jewish heritage.
Uterine/endometrial cancer. Risk factors include obesity, high blood pressure, diabetes, a family history of cancer, have never given birth, late menopause, and taking estrogen.
Vaginal cancer. Risk factors include HPV infection, being aged 60+, and smoking.
Vulvar cancer. Risk factors include HPV infection, certain genital skin conditions, and smoking.
How to Prevent Gynecologic Cancer
Reducing your risk factors can reduce your likelihood of a cancer diagnosis. Here's what to do.
Maintain your health. Being a healthy weight, exercising, and eating well all help lower your risk of cancer. Being a non-smoker also reduces your cancer risk.
Attend routine screenings. Routine screenings can identify pre-cancerous scenarios or cancer in its early stages. Book in for your regular pap smear and gynecologic screenings to stay on top of cancer.
Get vaccinated. Almost all cervical, vulvar and vaginal cancers are caused by HPV infection. HPV vaccination can prevent HPV infection – and these gynecologic cancers as well.
Know the warning signs. If you experience unusual spotting or discharge, pelvic discomfort, indigestion or bloating, or changes to bathroom habits, consult your gynecologist.
Know Your Cancer Risk
Prevention can be your cure. Early detection is one of the greatest tools in beating cancer. In order to help individuals know their genetic cancer risk indicators, our team of oncologists created a three-minute, free, online cancer risk test. After completing the short quiz, you will receive a personalized report to help you have a proactive conversation with your primary care physician. Taking the test could be the most important thing you do today!
Knowledge is cancer's worst enemy. Empower yourself and learn about the most common signs and symptoms of each of the main types of gynecologic cancer and also read our informative FAQs.
Spread the Word About Cancer Prevention
Understanding cancer risk factors, symptoms, and prevention options can help save lives. This National Cancer Prevention Month share your knowledge and ask loved ones to attend their routine screenings. Early diagnosis is the best way to treat cancer.
Book your routine appointment at Southwest Women's Oncology and Health – or direct a loved one our way – and do your part to reduce cancer's impact.
TESTIMONIALS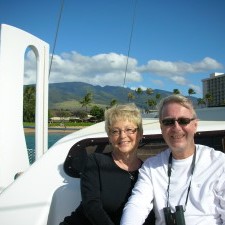 "She made sure I understood everything. If I had questions after hours, I could always call her on her cell. I never felt like I was a burden. I know Dr. Finkelstein is here for me."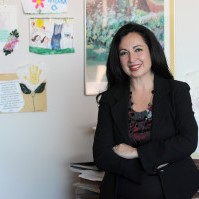 "I was very impressed when I met Dr. Finkelstein. She was relatable. She has two young children and a career. I have two young children and a career."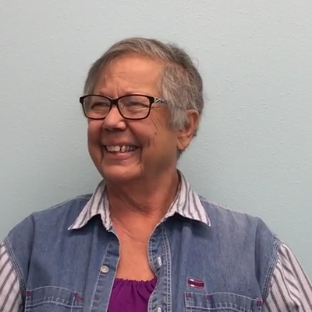 "They were very empathetic, very knowledgeable, very efficient and they are my friends today.  I love them all. I come in here just to say hi to everybody and Dr. Finkelstein. I have complete and total trust in her and her abilities.  Everything she has told me and done is just above board and I have complete faith in her."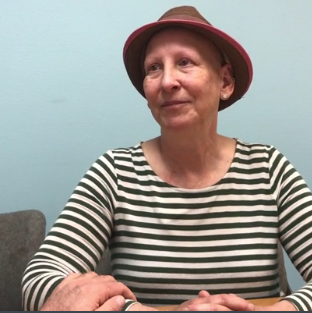 "I was so comforted and excited to have someone listen and hear what I had to say and actually supported me. I appreciated the balance immensely of true knowledge and willingness to be open to what I was finding in regard to alternative medicine."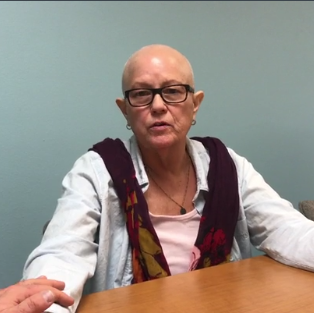 "I'm grateful that Karen came into my life. She has so much integrity and love for her patients and  if you end up here you are in a good place."
OUR MISSION
To help women triumph over their gynecologic and oncology needs in a warm and nurturing way.
HELPFUL LINKS